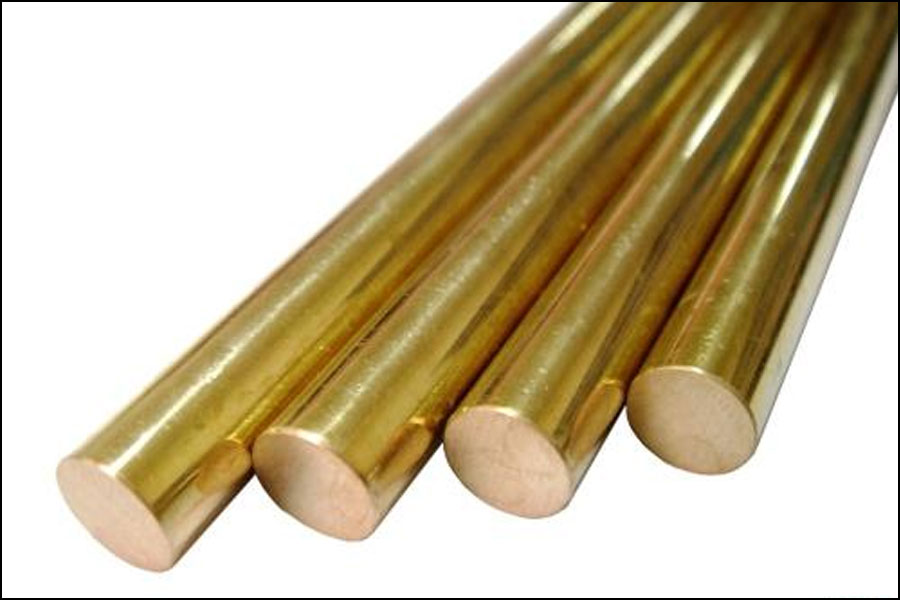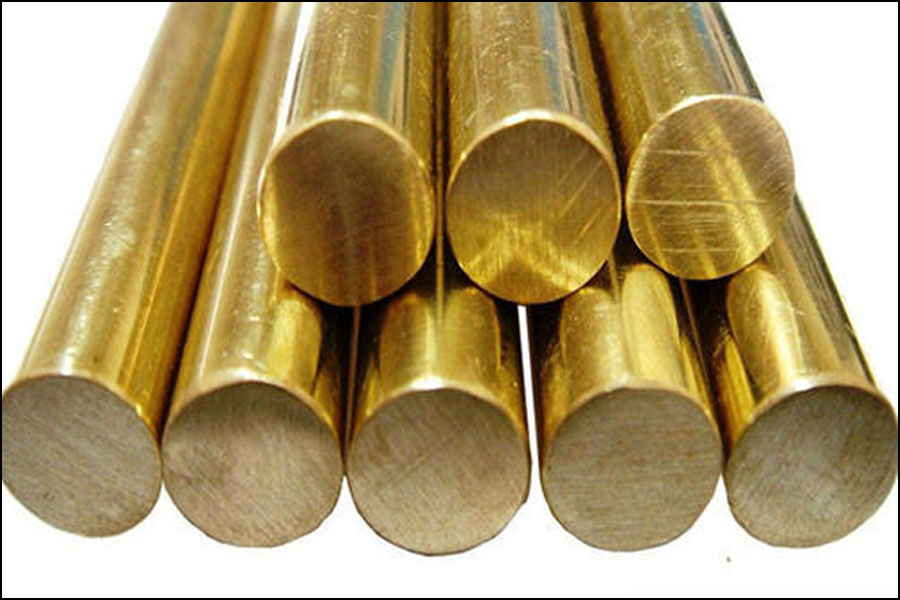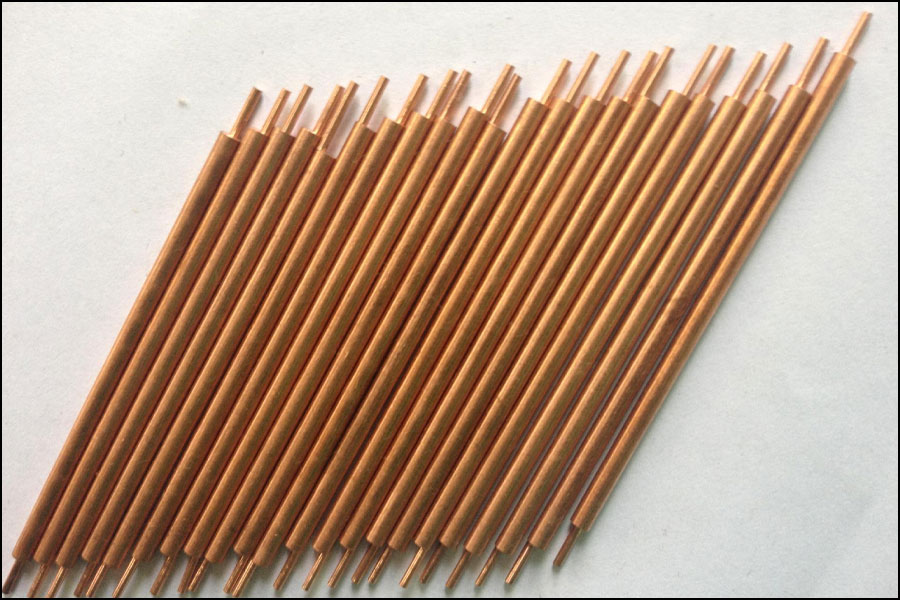 Wonder copper maintains an inventory of C17200 Beryllium Copper round rod and strip. Beryllium copper 17200 is a material with good corrosion resistance, rich in ductility before age hardening treatment, and increased in fatigue resistance and conductivity after age hardening treatment.
TYPICAL APPLICATIONS FOR BERYLLIUM COPPER ROD
Wonder copper has been in the metal business since 1995 and our knowledgeable sales staff is able to help you with your Beryllium Copper needs. Contact us today. Wonder Copper is capable of producing the following grade of beryllium copper rod and bars, such as CuBe2-UNS.C17200 beryllium copper rods/ bars, CuBe2Pb-UNS.C17300 free cutting beryllium copper rods/bars, CuBe2Bi free lead, free cutting beryllium copper rod/bars (without Lead), CuCo2Be-UNS.C17500 Cobalt Beryllium Copper Rods/Bars, CuNi2Be-UNS.C17510 Nickel Beryllium Copper Rods/ Bars, CuCo1Ni1Be Cobalt Nickel Beryllium Copper Rods/Bars, CuNiBeTi Nickel Titanium Beryllium Copper Rod/bars, and the other bar forms: beryllium copper round bars, flat bars, square bars, rectangular bars, hexagonal bars are also available in Wonder Copper .
Production technology advantage
Excellent Properties Of Beryllium Copper Alloy
High Thermal Conductivity
Excellent Corrosion Resistance
Executive standard:ASTM/GB/T5233-2001/EN12163(%max., unless shown as range or min.)
Mechanical properties and conductivity analysis
Solution annealing state (quenched state)
Standard aging heat treatment in quenched state
Quarter hard standard aging heat treatment
Half-hard standard aging heat treatment
Three-quarters hard standard aging heat treatment
Hard standard aging heat treatment (a process of comprehensive strengthening of deformation and aging)
Note: In the Brush name:
"A" represents the state of solution annealing (annealed, the alloy is in the softest state, easy to be stamped and formed, and needs to be cold worked or strengthened during the direct failure period);

"H" stands for cold processing state (hard);

"T" means that the material has been aging hardened by standard heat treatment (heat treatment means the state of aging strengthening heat treatment).