CuNi2Be—UNS.C17510 (Alloy 3) Nickel Beryllium Copper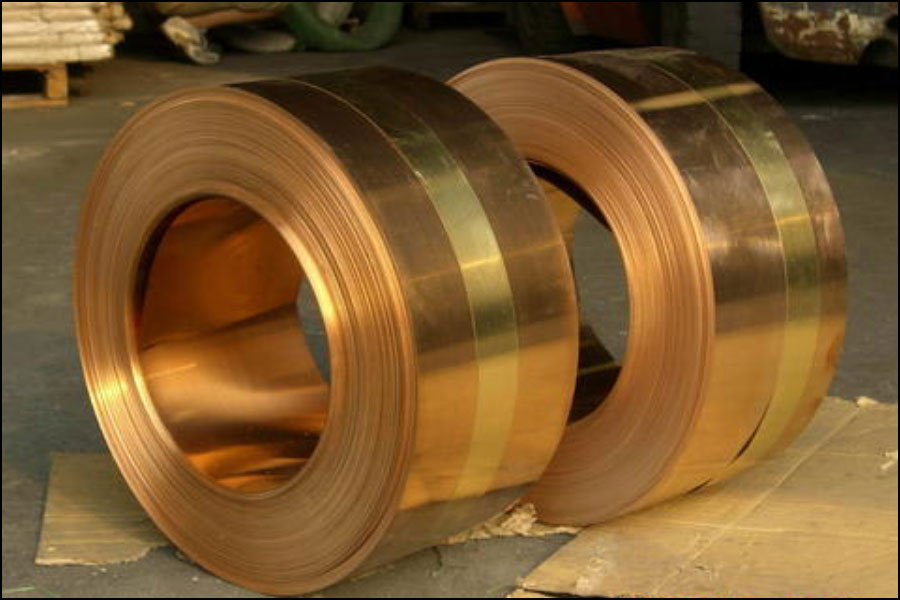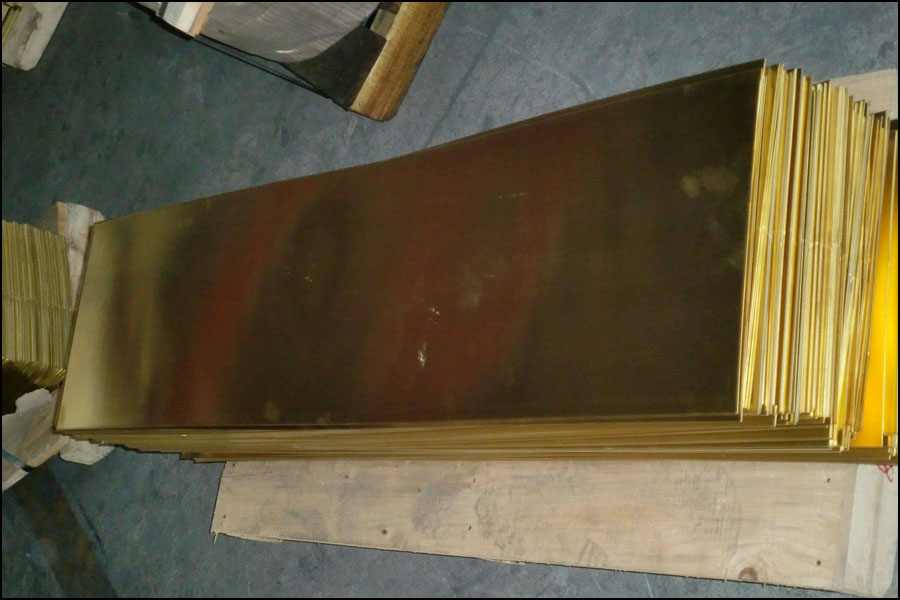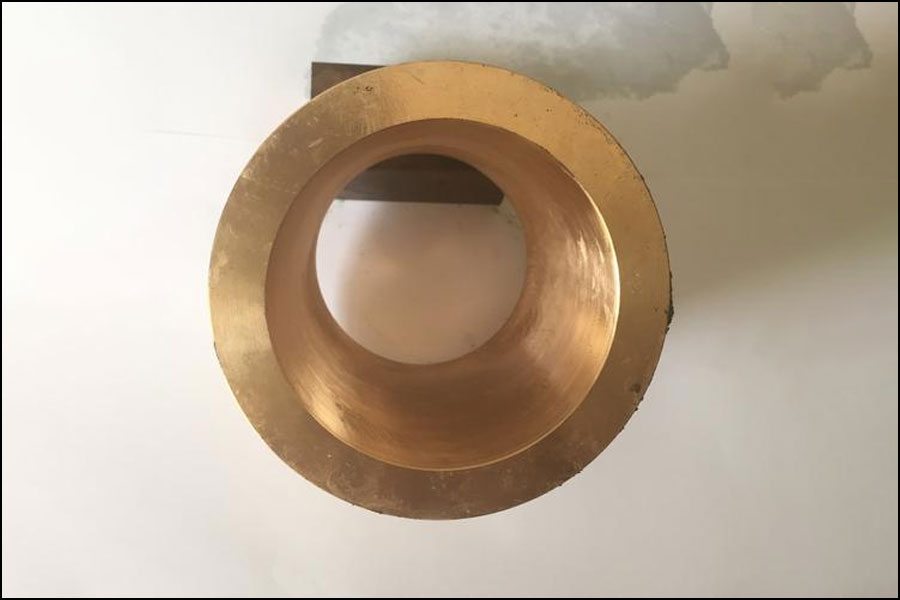 CuNi2Be—C17510 (CDA 1751) Nickel Beryllium Copper is the mirror image of alloys C17500 in terms of its properties & Characteristics. C17510 is also primarily utilized in the industry applications that require most highly thermal or electrical conductivity, which features a Nickel alloying addition (1.40-2.20%). C17510 also offers good strength and hardness characteristics coupled with conductivity in the range of 45-60 percent of copper with ultimate tensile and hardness properties approaching 140 ksi and RB 100 respectively.
Typical Uses for C17510 Beryllium Copper
On the basis of maintaining high strength, fatigue resistance, processability and other characteristics, it has particularly prominently improved electrical conductivity (up to 60% electrical conductivity). Under the current battery fast charging market background, it has a wide range of applications background:
Sizes Available From Wonder
Excellent Properties Of Beryllium Copper Alloy
High Thermal Conductivity
Excellent Corrosion Resistance
C17510 Chemical Composition
Executive standard:ASTM/GB/T5233-2001/EN12163(%max., unless shown as range or min.)
Mechanical properties and conductivity analysis
Conductivity/minimum% IACS
Solution heat treatment cold working hard state
After precipitation heat treatment
Conductivity/minimum% IACS
Precipitation heat treatment
Hard and precipitation heat treatment
Solution annealing state (quenched state)
Standard aging heat treatment in quenched state
Quarter hard standard aging heat treatment
Half-hard standard aging heat treatment
Three-quarters hard standard aging heat treatment
Hard standard aging heat treatment (a process of comprehensive strengthening of deformation and aging)
Note: In the Brush name:
"A" represents the state of solution annealing (annealed, the alloy is in the softest state, easy to be stamped and formed, and needs to be cold worked or strengthened during the direct failure period);

"H" stands for cold processing state (hard);

"T" means that the material has been aging hardened by standard heat treatment (heat treatment means the state of aging strengthening heat treatment).