Wonder Copper FAQs ;Wonder Copper boasts a number of benefits over other beryllium copper companies and offers a variety of services for its customers.
Wonder Copper Cnc Machining FAQs
As of 2019 we have been in business for 35 years.At Wonder Copper & Manufacturing, we have years of experience with all elements of CNC Machining and OEM component services. We aways promote exceptional customer service, which is why we're answering your frequently asked questions about our services and capabilities. Read all about CNC Machining FAQS now!
Learn More About Wonder Copper Inc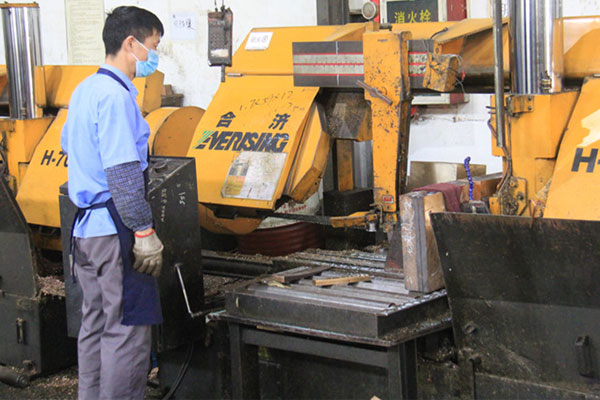 From company history to new career opportunities, learn more about wonder copper inc and why we are the best manufacturer for your needs.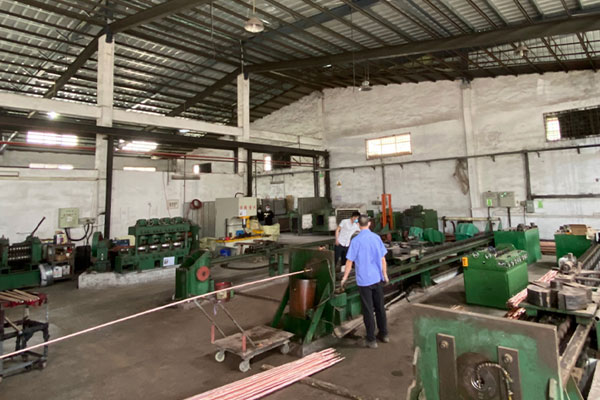 Beryllium copper processing program: slitting-calendering-electroplating-painting-inspection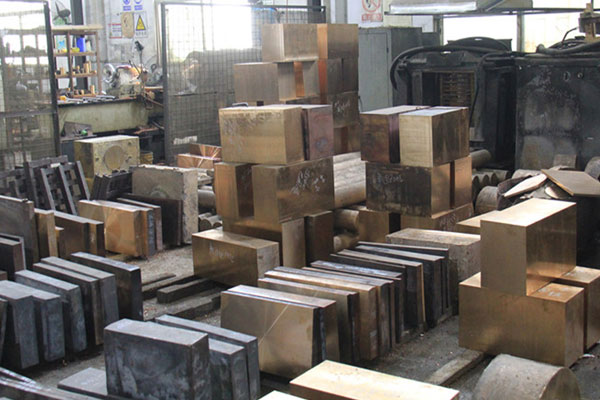 Wonder Copper integrates a series of regular questions about beryllium copper and beryllium copper inventory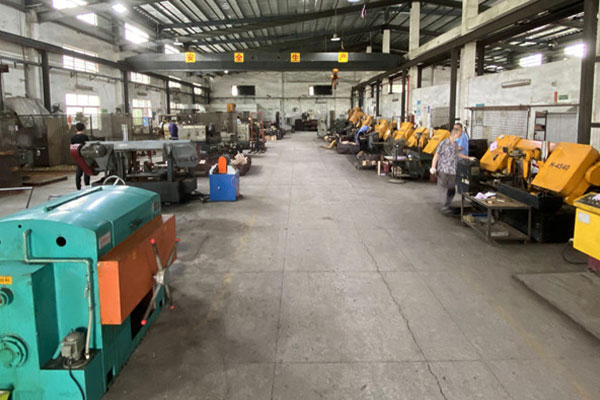 Wonder Copper integrates the processing and cutting equipment list and testing equipment list of beryllium copper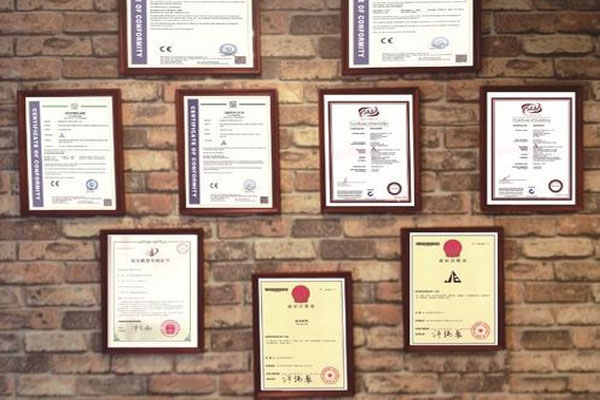 Wonder Copper Honor Certificate; Wonder Copper integrates a list of honor certificates for beryllium copper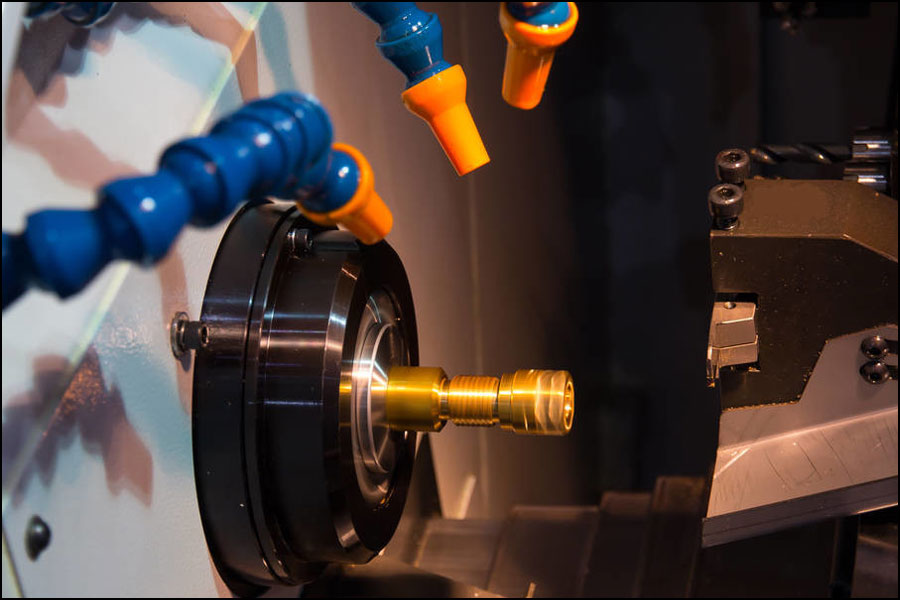 Wonder Copper has a reputation for machining quality parts from Beryllium Copper.