Beryllium Copper Sleeves/Shafts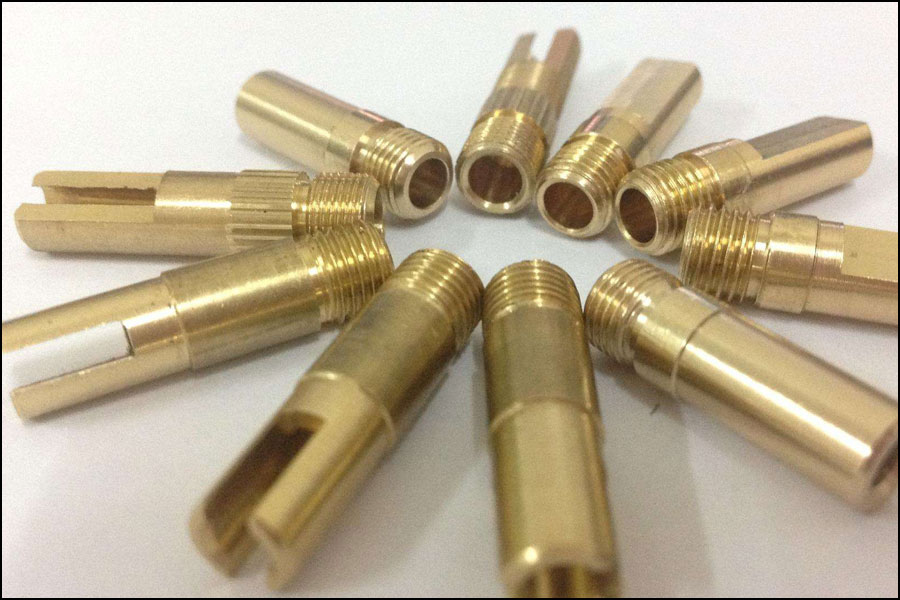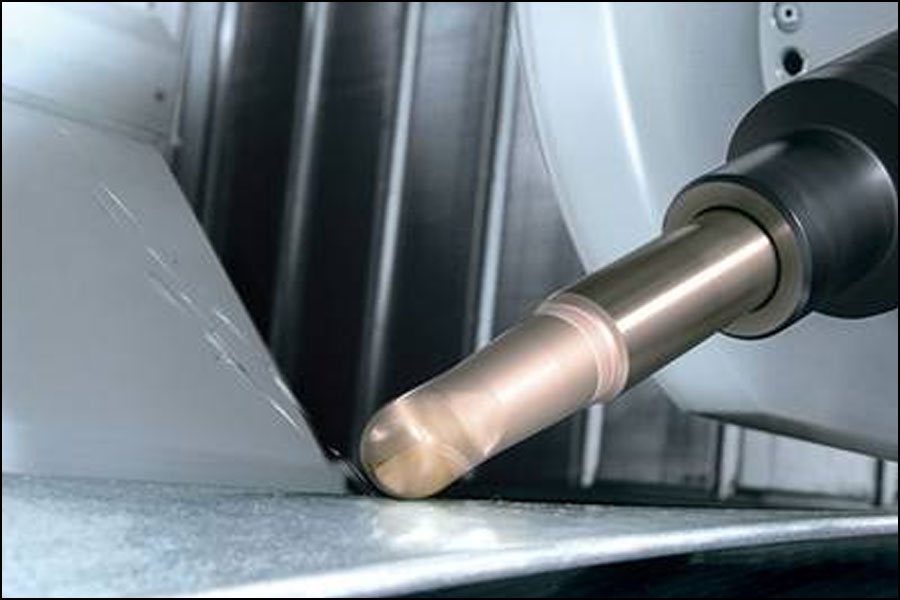 Wonder copper maintains an expert level of high-quality tooling for all made to spec industrial beryllium copper shafts / sleeves machining projects.
Wonder copper is capable of producing & machining beryllium copper sleeves, shot sleeves, shaft sleeves, shaft sleeves, coupling and the other sleeves according to Customer's drawing or available samples.
Sleeves / Shafts Available products
Tips forms supplied are from rings, discs, square and rectangular sections, further machined to exact dimensions as well as customers' required specification.
Sleeves/Shafts Typical application
Wonder Copper Shaft Case Studies
Excellent Properties Of Beryllium Copper Alloy
High Thermal Conductivity
Excellent Corrosion Resistance
Executive standard:ASTM/GB/T5233-2001/EN12163(%max., unless shown as range or min.)
Mechanical properties and conductivity analysis
Solution annealing state (quenched state)
Standard aging heat treatment in quenched state
Quarter hard standard aging heat treatment
Half-hard standard aging heat treatment
Three-quarters hard standard aging heat treatment
Hard standard aging heat treatment (a process of comprehensive strengthening of deformation and aging)
Note: In the Brush name:
"A" represents the state of solution annealing (annealed, the alloy is in the softest state, easy to be stamped and formed, and needs to be cold worked or strengthened during the direct failure period);

"H" stands for cold processing state (hard);

"T" means that the material has been aging hardened by standard heat treatment (heat treatment means the state of aging strengthening heat treatment).