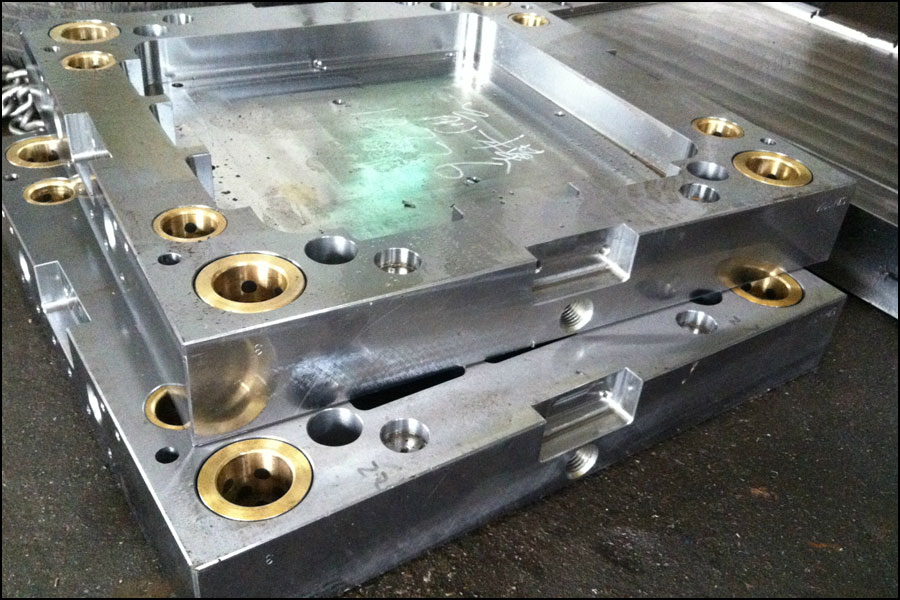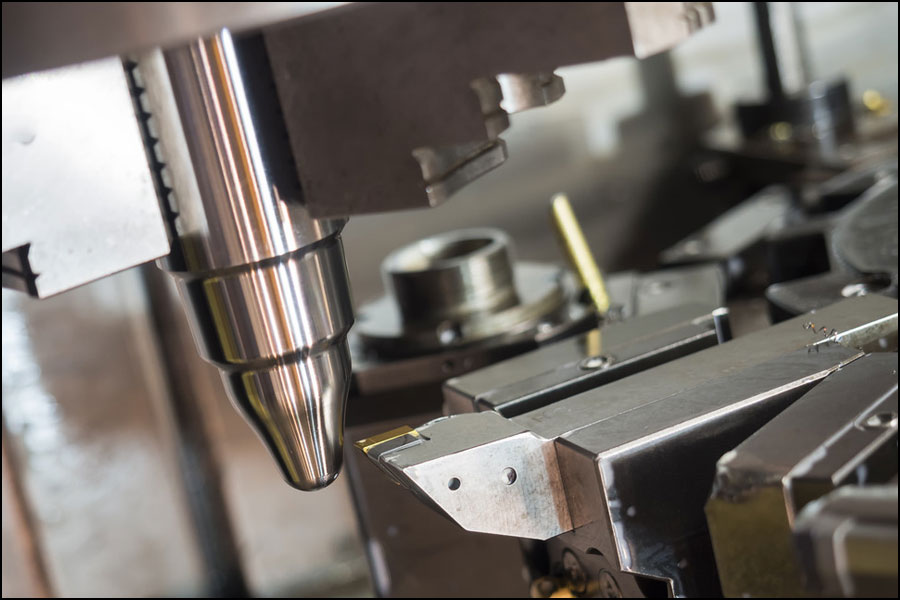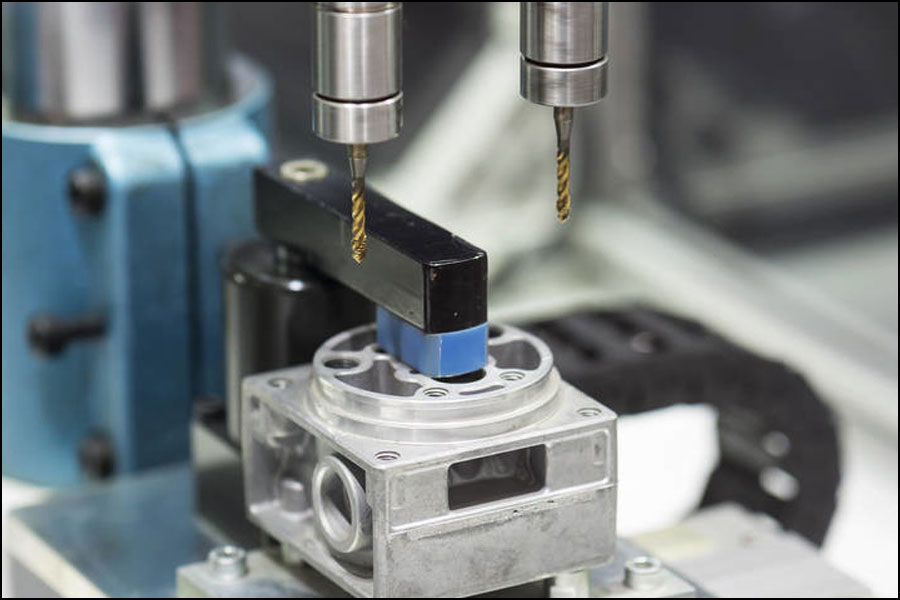 Wonder Copper has a reputation for machining quality from Beryllium Copper Mold And Die. We can machine intricate jig and fixtures on our precision milling machines and CNC turning centers.
Beryllium Copper Mold And Die
The beryllium copper mold adds points to the cavity core, instead of completely using beryllium copper as the mold, adding beryllium copper to the core cavity can make the cooling faster.
Molds, various molds and tools used in industrial production to obtain desired products by injection molding, blow molding, extrusion, die-casting or forging molding, smelting, and stamping. In short, a mold is a tool used to shape objects. This tool is composed of various parts, and different molds are composed of different parts. It mainly realizes the processing of the shape of the article by changing the physical state of the formed material. Known as the "Mother of Industry".
High-performance beryllium copper mainly focuses on the various working conditions used in non-ferrous metal low-pressure, gravity casting molds. Through in-depth research on the failure causes of beryllium bronze mold materials, the internal relationship between the composition and the corrosion resistance of molten metal, the development of high conductivity (thermal), high The high-performance beryllium bronze mold material that combines strength, wear resistance, high temperature resistance, high toughness, and liquid metal corrosion resistance solves the problems of low pressure of domestic non-ferrous metals, easy cracking and easy wear of gravity casting molds, and significantly improves mold life , Demolding speed and casting strength; overcome the adhesion of molten metal slag and erosion of the mold; improve the surface quality of the casting; reduce production costs; make the life of the mold close to the imported level. High-performance beryllium copper hardness HRC43, density 8.3g/cm3, containing beryllium 1.9%-2.15%, it is widely used in plastic injection molding mold inner inserts, cores, die-casting punches, hot runner cooling systems, heat conduction nozzles, blowing The overall cavity of plastic molds, automobile molds, etc.
MACHINE SHOPS CNC MACHINING PROVIDE FULL SERVICE
Machine shops cnc machining, you could get real one-stop service here, from concept to final product, just need to send your drawing or tell us your idea, our engineering dept will assit you. Also, we invite you learn about mold part design.
MAINTENANCE OF CUSTOM PLASTIC MOLDS
Custom Beryllium Copper molds, we are proud of our mold quality, All the mold made by us will have life time maintenance, that's the world best guarantee you could find.
COMMON METAL & PLASTIC RESINS USED IN MOLDING
Currenly, there are hundreds of commodity and engineering available on the market, the material selection job for metal and plastic injection molding is very important. At Wonder, we understand the unique benefits and properties of different types of plastics and work closely with clients to find the best fit for their project.
Not just deliver mold or parts , machine shops cnc machining shipping expert will give you the best shipping solution, expecially for the machining parts, you will satisfy with our lead time.
Excellent Properties Of Beryllium Copper Alloy
High Thermal Conductivity
Excellent Corrosion Resistance
Executive standard:ASTM/GB/T5233-2001/EN12163(%max., unless shown as range or min.)
Mechanical properties and conductivity analysis
Solution annealing state (quenched state)
Standard aging heat treatment in quenched state
Quarter hard standard aging heat treatment
Half-hard standard aging heat treatment
Three-quarters hard standard aging heat treatment
Hard standard aging heat treatment (a process of comprehensive strengthening of deformation and aging)
Note: In the Brush name:
"A" represents the state of solution annealing (annealed, the alloy is in the softest state, easy to be stamped and formed, and needs to be cold worked or strengthened during the direct failure period);

"H" stands for cold processing state (hard);

"T" means that the material has been aging hardened by standard heat treatment (heat treatment means the state of aging strengthening heat treatment).