Beryllium Copper Drill String Components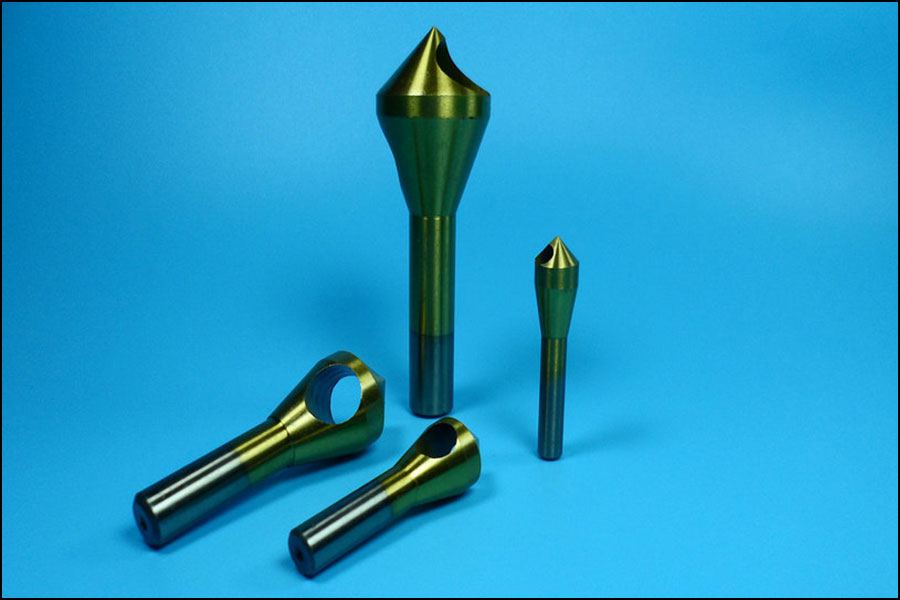 Wonder copper are capable of producing the drill string components with the beryllium copper materials, In the aged condition, beryllium copper has the same strenght as tempered alloys steels and can be substituted for steel and non-magnetic steel components in the drill string industry, beryllium copper components are specifically manufactured to obain a unique combination of mechanical properties best suited or each components of the drill string. And beryllium copper has a good combination of high tensile, bearing and compressive strength, higher hardness and higher thermal conductivity. due to copper beryllium unique properties, which is well applied on the Oil drilling field.
These properties make beryllium copper an excenllent choice for bearing and bushing applications, the threads in drill string connections are similar to bearings in many respects including high load and sliding contact. The higher hardness and strenght provide beryllium copper drill string products with the ability to withstand the higher loads in drill string connections. The thermal conductivity reduces the tempeartures increase in sliding contact, such as cold welding does not occur during the period.
Wonder copper specializes in Beryllium Copper Drill String Components, specifically custom CuBe2-UNS.C17200 (Alloy 25) beryllium copper material like non-standard beryllium copper drill string components! We work with grades such as CuCo2Be-UNS.C17500, CuNi2Be-UNS.C17510 & more! Request a quote now!
Beryllium Copper Drill String Components Typical Application
Excellent Properties Of Beryllium Copper Alloy
High Thermal Conductivity
Excellent Corrosion Resistance
Executive standard:ASTM/GB/T5233-2001/EN12163(%max., unless shown as range or min.)
Mechanical properties and conductivity analysis
Solution annealing state (quenched state)
Standard aging heat treatment in quenched state
Quarter hard standard aging heat treatment
Half-hard standard aging heat treatment
Three-quarters hard standard aging heat treatment
Hard standard aging heat treatment (a process of comprehensive strengthening of deformation and aging)
Note: In the Brush name:
"A" represents the state of solution annealing (annealed, the alloy is in the softest state, easy to be stamped and formed, and needs to be cold worked or strengthened during the direct failure period);

"H" stands for cold processing state (hard);

"T" means that the material has been aging hardened by standard heat treatment (heat treatment means the state of aging strengthening heat treatment).