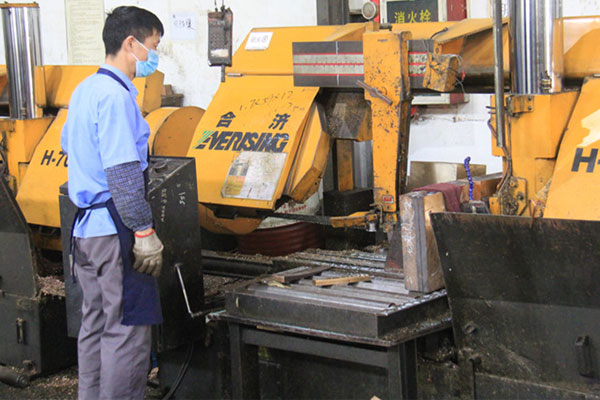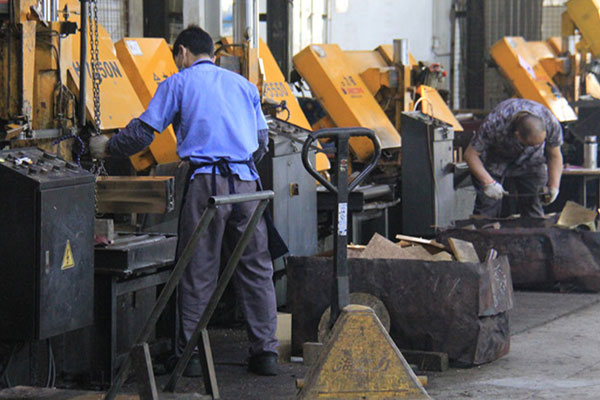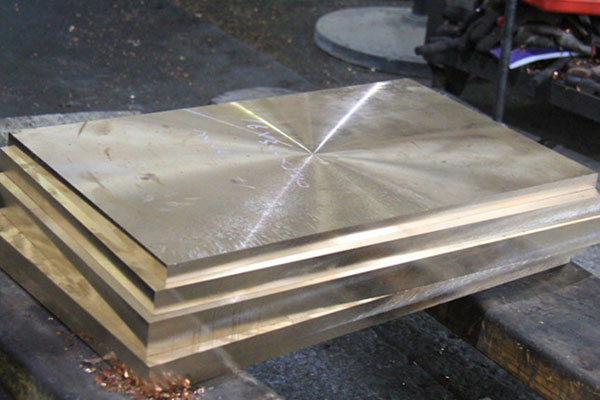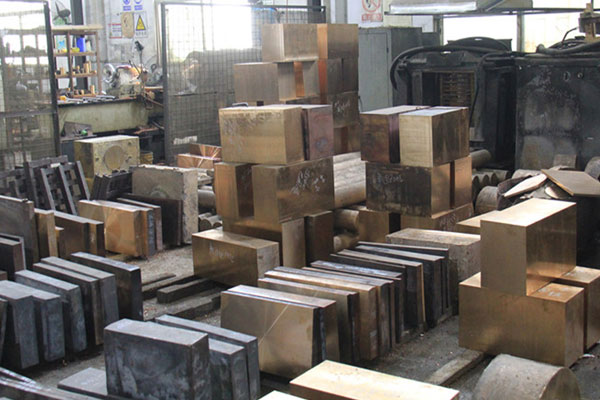 Top-Tier Beryllium Copper Workshop
Wonder Copper, as a beryllium copper contract factory, offers the unparalleled precision with a fast and cost-effective method for supply high quality for beryllium copper and other copper(Brass Profiles/ Aluminum Bronze Alloy/BECOCU/CRZRCU etc.,). While equipped with the advanced equipments, our company provides other beryllium application services(Beryllium Copper Products And Cnc Machining).
All of our subsidiaries are certified by Acc.ISO9001:2015 Quality Management System.We, Wonder Copper Alloys Co., Ltd., are committed to provide consistently high quality products and services to satisfy our global customers' various and on-going demands based on our groups principle – Mutual Benefit, Fair Business and Obey Contract Strictly.
Wonder Copper Company founded in 2003. In our first 10 years, we had the opportunity to listen to our customers, provide solutions and grow our business. we Expanded our plant and add advanced machines to reflect our diverse services. Our ownership, management team, and highly skilled people have remained through the years.
To DELIVER EXCEPTIONAL VALUE to our customers by providing superior beryllium copper solutions through our dedicated people and innovative technology, while maintaining an environment that is clean, safe, and stimulates employee growth and morale. Customers rely on us to minimize risk and provide high-value solutions. Through open communication, trust and performance, we create a win/win experience for all involved.
Wonder Copper' modern manufacturing facilities total approximately 5000 square feet. We have taken the same care in the design and maintenance of our facilities as we do with the Solving the beryllium copper problem. This has resulted in efficient work flow, a safe and comfortable working environment for our valued employees, and plenty of room for additional growth.
These advanced machines help us to provide beryllium copper custom service and machining processes such as forging.milling, boring, turning, threading, tapping, thread milling, and many others.
Learn More About Wonder Copper Inc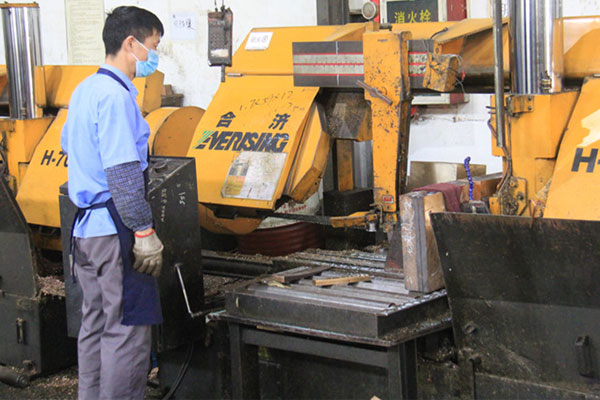 From company history to new career opportunities, learn more about wonder copper inc and why we are the best manufacturer for your needs.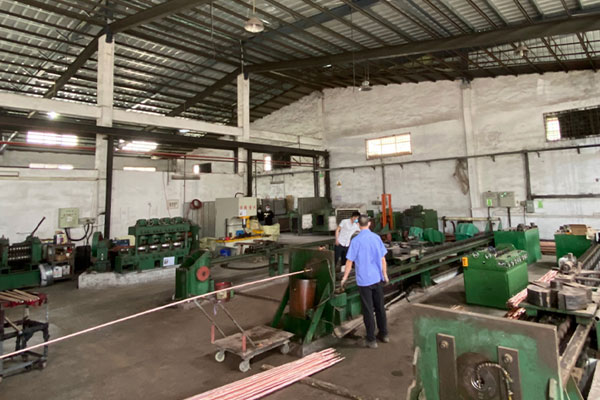 Beryllium copper processing program: slitting-calendering-electroplating-painting-inspection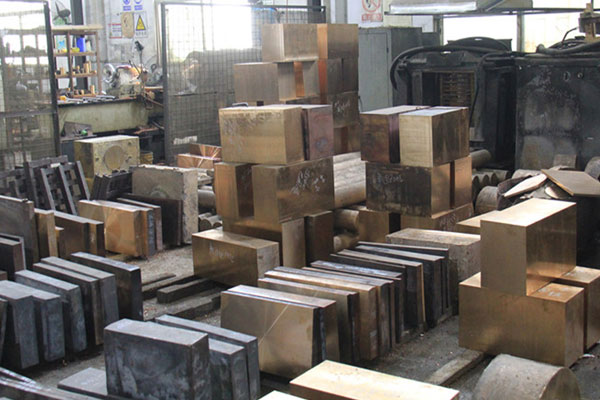 Wonder Copper integrates a series of regular questions about beryllium copper and beryllium copper inventory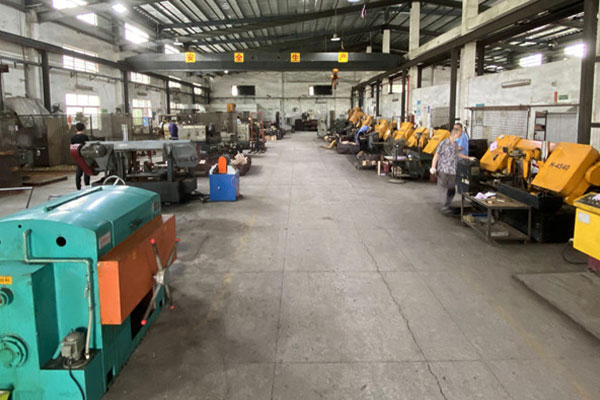 Wonder Copper integrates the processing and cutting equipment list and testing equipment list of beryllium copper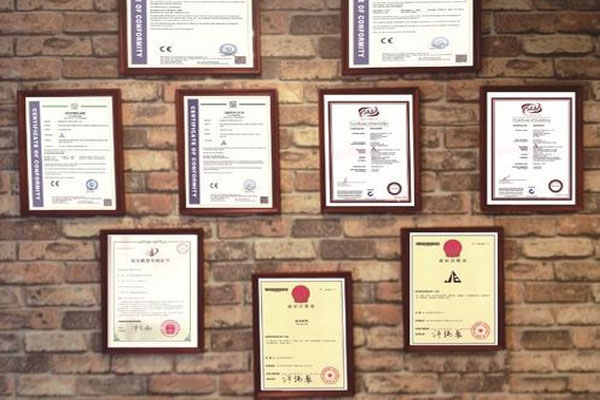 Wonder Copper Honor Certificate; Wonder Copper integrates a list of honor certificates for beryllium copper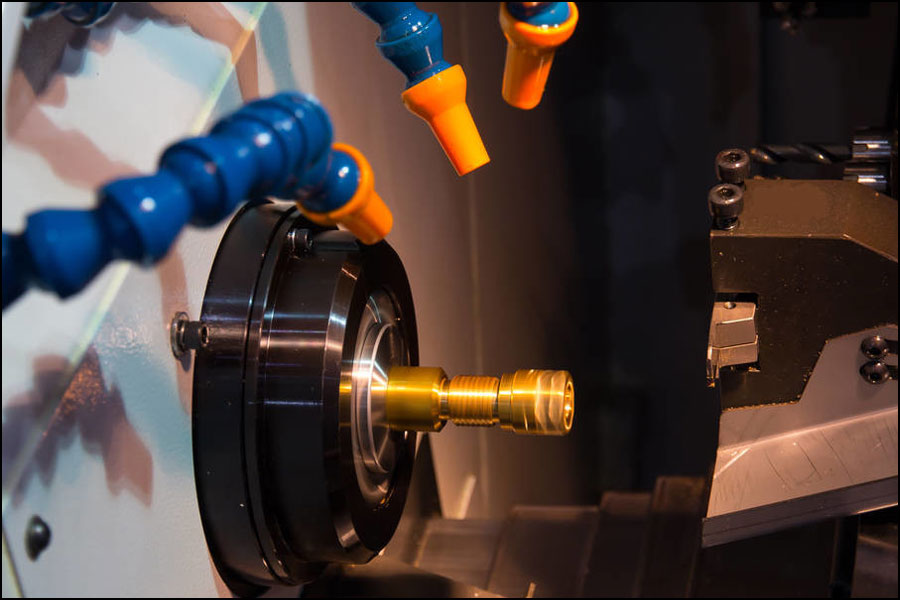 Wonder Copper has a reputation for machining quality parts from Beryllium Copper.
What else can we do to convince you?