Beryllium Copper Terminal And Pins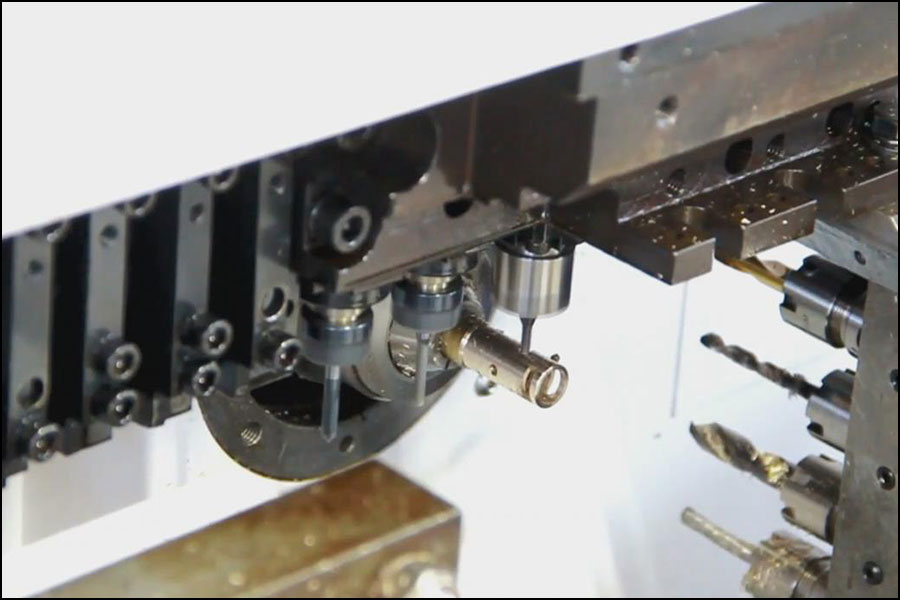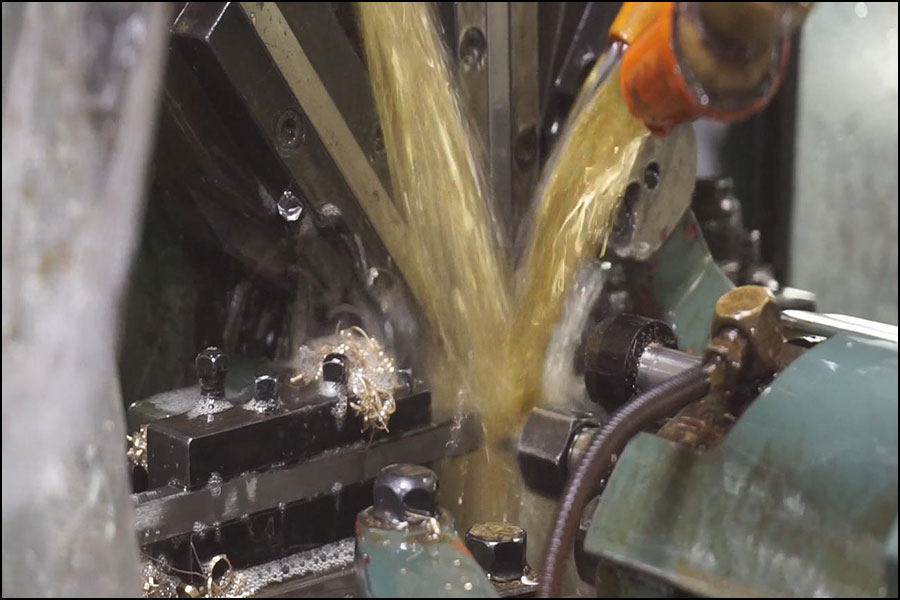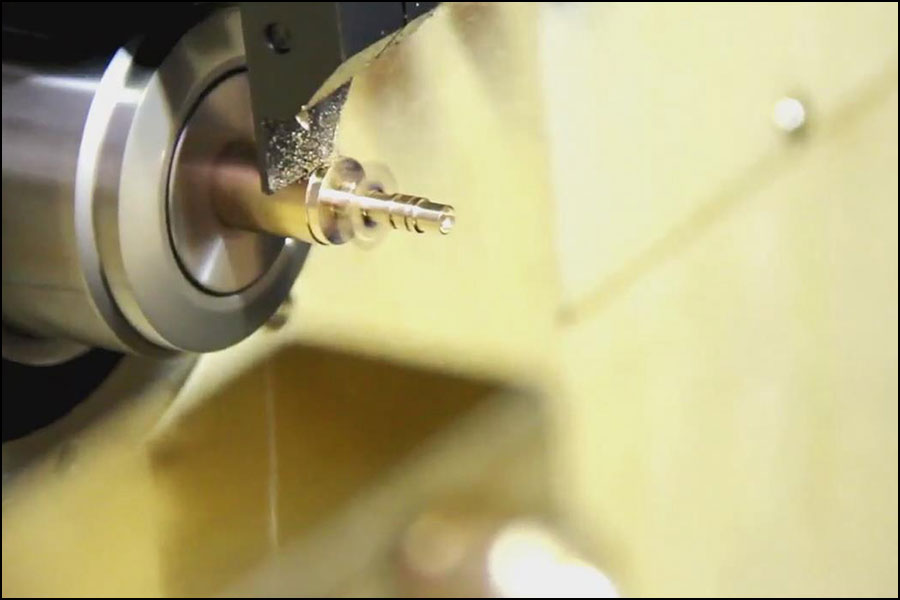 Wonder Copper specializes in precision machining long, cylindrical beryllium copper components. Our 30+ years of experience in CNC turning beryllium copper bar stock have allowed us to optimize the production of large quantities of custom straight pins, such as tapered pins, dowel pins, clevis, and more.
All of our beryllium copper terminal and pins are manufactured following the highest industry standards, making our processes suitable for military, defense, aerospace, automotive, electronic, and medical applications.
Wonder Copper offers terminal connectors & pins connectors in a variety of sizes, lengths & beryllium copper. Our retractable pins can be used in both consumer & industrial markets. Call us for a quote!
Retractable Terminal And Pins
The retractable spring loaded guide pins have a wide range of applications. Our pins are made in two main styles: the self-contained pin and the thru pin, both of which are available in a variety of sizes, lengths, and materials that can be seen in many types of heat sealing and plastic sealing packaging equipment.
Wonder Pins are made from high quality materials. Each assembly consists of a body or housing, an internal stainless steel spring and a pin. Our manufacturing processes for each component are held to strict standards to ensure each assembly conforms to the Wonder Manufacturing Quality Standard.
Terminal And Pins Case Studies
Excellent Properties Of Beryllium Copper Alloy
High Thermal Conductivity
Excellent Corrosion Resistance
Executive standard:ASTM/GB/T5233-2001/EN12163(%max., unless shown as range or min.)
Mechanical properties and conductivity analysis
Solution annealing state (quenched state)
Standard aging heat treatment in quenched state
Quarter hard standard aging heat treatment
Half-hard standard aging heat treatment
Three-quarters hard standard aging heat treatment
Hard standard aging heat treatment (a process of comprehensive strengthening of deformation and aging)
Note: In the Brush name:
"A" represents the state of solution annealing (annealed, the alloy is in the softest state, easy to be stamped and formed, and needs to be cold worked or strengthened during the direct failure period);

"H" stands for cold processing state (hard);

"T" means that the material has been aging hardened by standard heat treatment (heat treatment means the state of aging strengthening heat treatment).