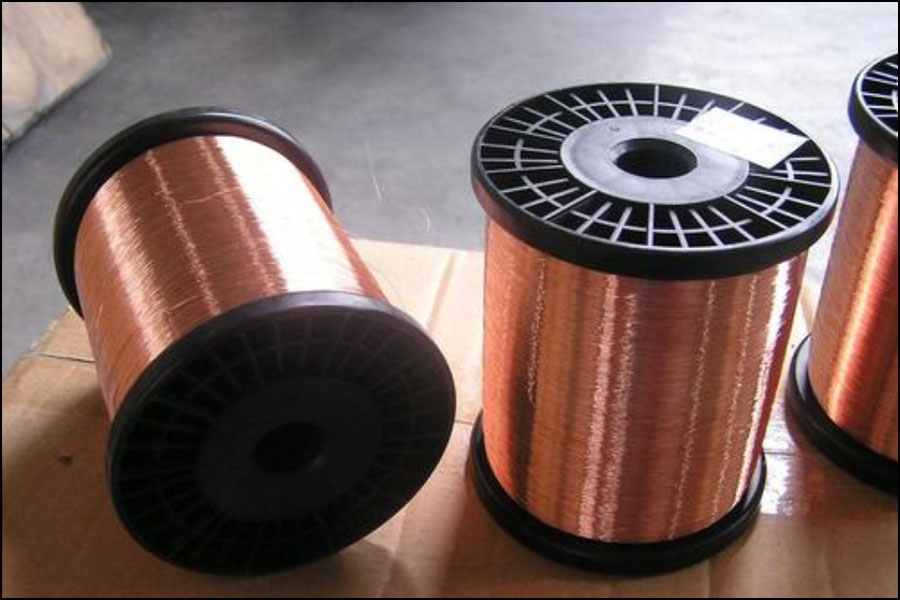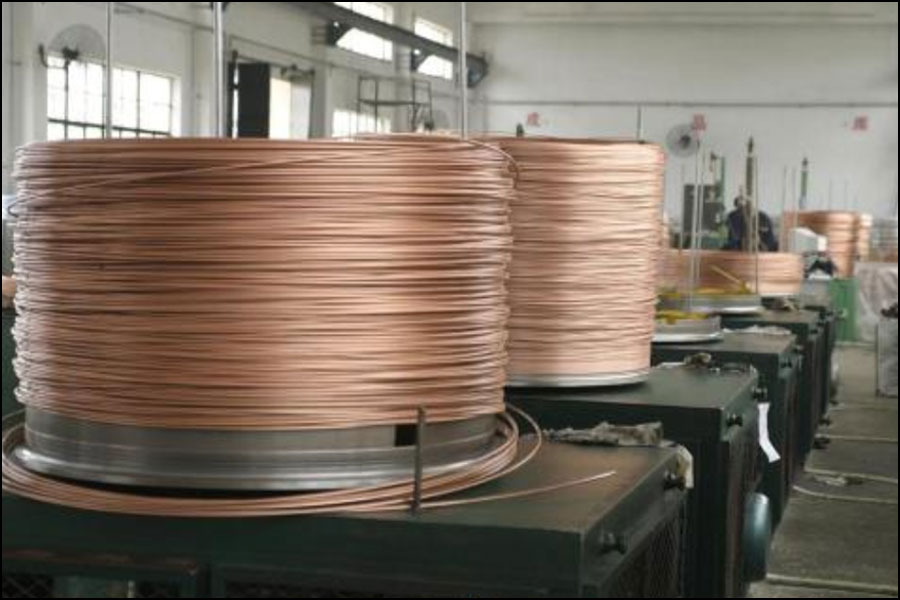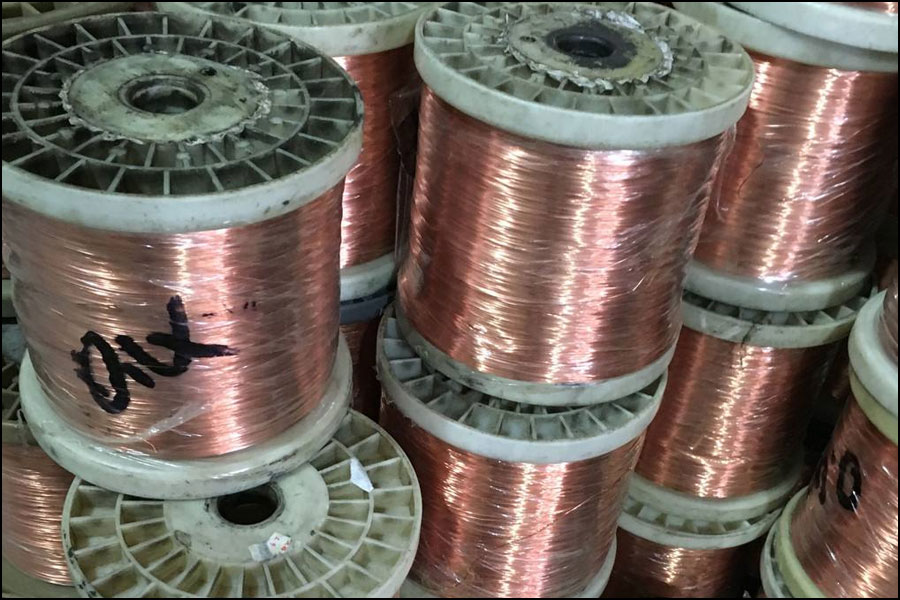 Wonder Copper is capable of producing the following grade of beryllium copper wires, such as CuBe2-UNS.C17200 beryllium copper wires, CuBe2Pb-UNS.C17300 free cutting beryllium copper wires, CuCo2Be-UNS.C17500 Cobalt Beryllium Copper Wires, CuNi2Be-UNS.C17510 Nickel Beryllium Copper Wires, CuCo1Ni1Be Cobalt Nickel Beryllium Copper Wires, and the other forms: beryllium copper flat wires are also available in Wonder Copper .
Common Specifications of Beryllium Copper
Beryllium copper wire spot 0.04mm 0.05mm.0.06mm 0.07mm 0.08mm 0.1mm 0.12mm original imported anti-fatigue beryllium copper wire, imported C17410 beryllium copper rod, C17410 wear-resistant beryllium copper, C beryllium copper rod, fatigue-resistant beryllium copper, Corrosion-resistant beryllium copper, electrode copper rods, stock copper alloy material stock specifications are as follows;
Beryllium copper wire is a popular product in a variety of motorsport applications including electrical switches, springs and connectors.Beryllium copper wire has good mechanical properties, good plasticity in the hot state, good plasticity in the cold state, good machinability, easy to wire and weld, corrosion resistance, but easy to cause corrosion and cracking. In addition, the price is cheap and it is widely used A common beryllium copper shape. We have a large amount of low-priced inventory, contact us immediately.
Beryllium copper alloy wires are used in a wide range of fields, and are materials for many switches, relays, connectors, contact reeds, shielding materials, thermostats, and springs for micro-motor brushes that require high-strength conductivity. C17200 alloy is a widely used type of beryllium copper wire due to its extremely high strength and elasticity. In order to cope with the trend of increasingly smaller and lighter electronic products, the new type of beryllium copper material C17410 highly conductive beryllium copper alloy wire has gradually been promoted and applied, and its strength is higher than alloys such as phosphor bronze, silicon bronze, aluminum bronze, and zinc cupronickel. I, what is more satisfying is that the electrical conductivity and elasticity of alloy C17410 exceed these alloys by several times. At the same time, the supply status of the same product is that the heat treatment has been carried out in the factory, and the customer can be used for stamping, avoiding the problem of heat treatment deformation of the finished product, while saving the time and cost of heat treatment and cleaning, and greatly improving the main components of the economic benefit brand. Total impurity content C17500 0.1~0.15 balance lt 0.05lt 0.05lt 0.3 C17200 1.0~1.25 balance
Production technology advantage
Excellent Properties Of Beryllium Copper Alloy
High Thermal Conductivity
Excellent Corrosion Resistance
Executive standard:ASTM/GB/T5233-2001/EN12163(%max., unless shown as range or min.)
Mechanical properties and conductivity analysis
Solution annealing state (quenched state)
Standard aging heat treatment in quenched state
Quarter hard standard aging heat treatment
Half-hard standard aging heat treatment
Three-quarters hard standard aging heat treatment
Hard standard aging heat treatment (a process of comprehensive strengthening of deformation and aging)
Note: In the Brush name:
"A" represents the state of solution annealing (annealed, the alloy is in the softest state, easy to be stamped and formed, and needs to be cold worked or strengthened during the direct failure period);

"H" stands for cold processing state (hard);

"T" means that the material has been aging hardened by standard heat treatment (heat treatment means the state of aging strengthening heat treatment).