Machining Beryllium Copper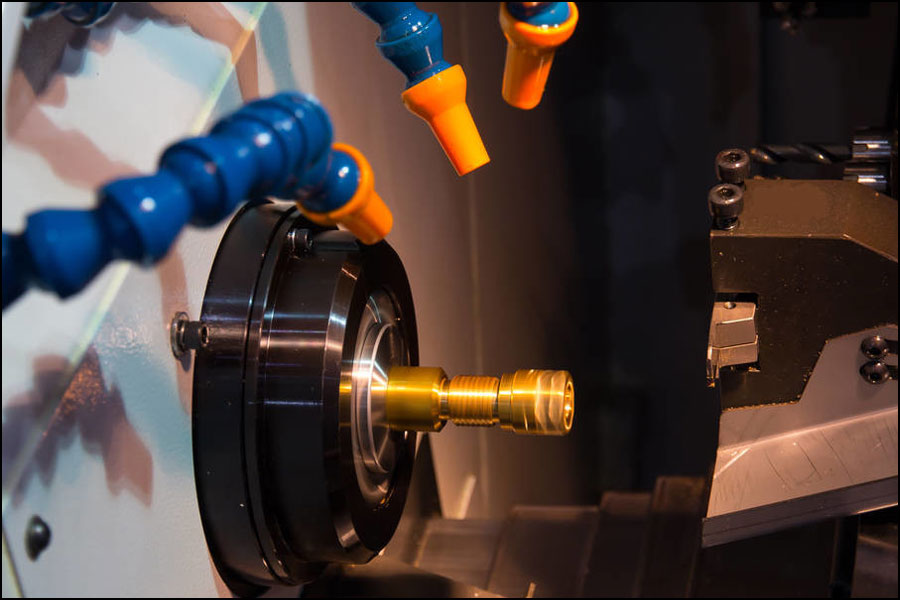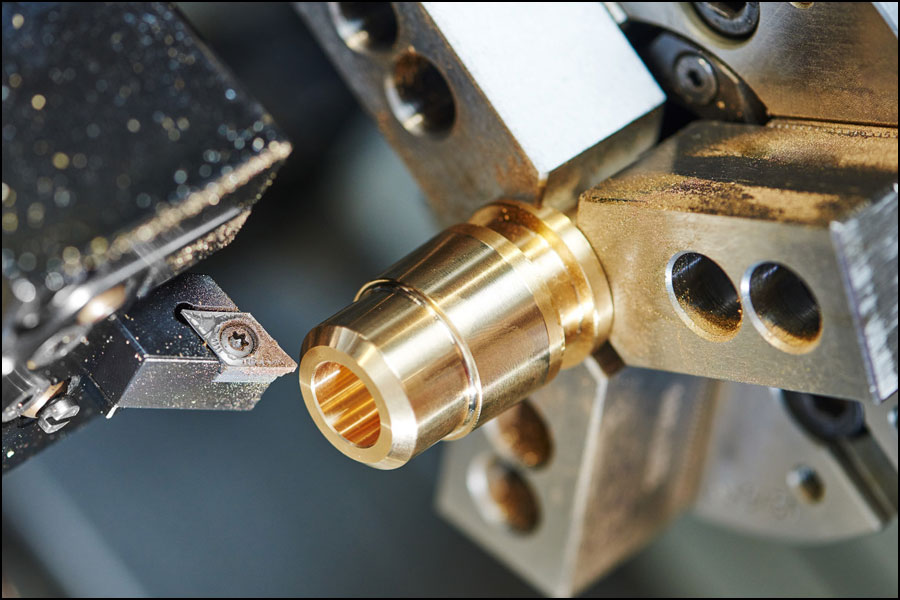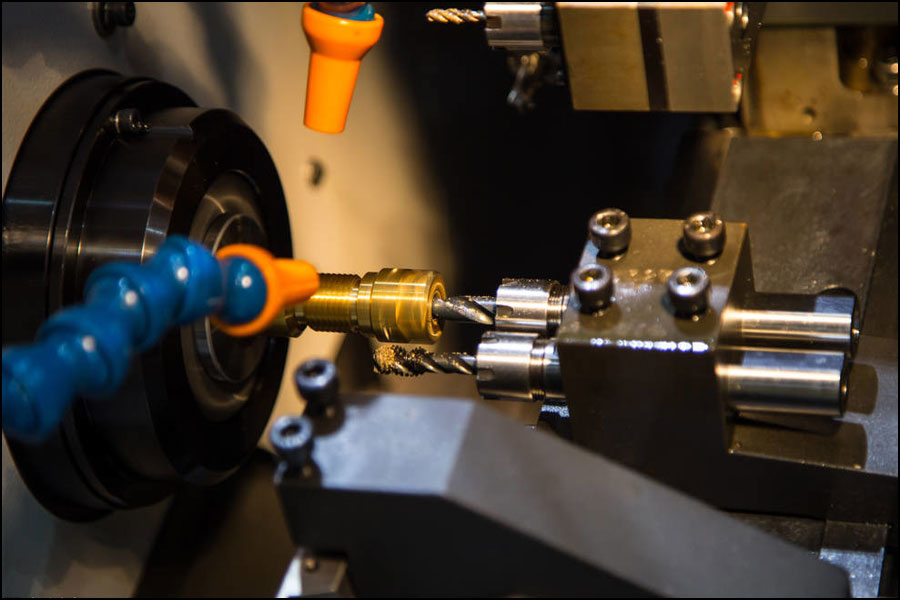 Wonder Copper has a reputation for machining quality parts from Beryllium Copper. We can machine intricate parts on our multi spindle machine and CNC turning centers.
Introducing Wonder's "beryllium copper parts and products". Wonder copper will continue to develop and machining beryllium copper that support the foundation of society and help solve environmental issues.
Beryllium copper products
Copper is a metal that is soft and easy to process, and has the characteristics of passing electricity well, transmitting heat well, and having good corrosion resistance. It has been used in a wide range of fields such as money, electric wires, and building materials since ancient times. Beryllium copper alloy, which is made by adding a few percent of beryllium to copper, has the high strength comparable to special steel and the excellent spring property while making good use of the good properties of copper. It can be said that the material. Today, it is widely used as a conductive spring material for automobiles, mobile phones, personal computers, communication devices, etc., and contributes to high reliability and miniaturization.
Our beryllium copper products comply with the European RoHS directive. The European RoHS compliance mark is posted on the test inspection report and catalogs of the product, but the compliance evaluation is based on our internal standards.
Beryllium Copper Machining Services
In addition to on-time delivery assurance, Wonder professionals can recommend the specific copper alloy that will machine most cost-effectively for your project. They have a thorough understanding of copper chip forming characteristics that impact machining speed and component quality. The Wonder beryllium copper experts are also adept at acquiring materials, leveraging sources that keep materials costs in check.
Added savings come from the wide array of Wonder equipment options (including Swiss machining, multi-spindle machining and CNC turning) that perform multiple operations for lower component costs and improved turnaround time.
Why choose a beryllium copper option unaided, when a Wonder specialist is waiting to help? For a no-obligation consultation on your next beryllium copper machining project, contact us for a penny-pinching option with gold standard quality.
Excellent Properties Of Beryllium Copper Alloy
High Thermal Conductivity
Excellent Corrosion Resistance
Beryllium Copper Parts Case Studies
Executive standard:ASTM/GB/T5233-2001/EN12163(%max., unless shown as range or min.)
Mechanical properties and conductivity analysis
Solution annealing state (quenched state)
Standard aging heat treatment in quenched state
Quarter hard standard aging heat treatment
Half-hard standard aging heat treatment
Three-quarters hard standard aging heat treatment
Hard standard aging heat treatment (a process of comprehensive strengthening of deformation and aging)
Note: In the Brush name:
"A" represents the state of solution annealing (annealed, the alloy is in the softest state, easy to be stamped and formed, and needs to be cold worked or strengthened during the direct failure period);

"H" stands for cold processing state (hard);

"T" means that the material has been aging hardened by standard heat treatment (heat treatment means the state of aging strengthening heat treatment).