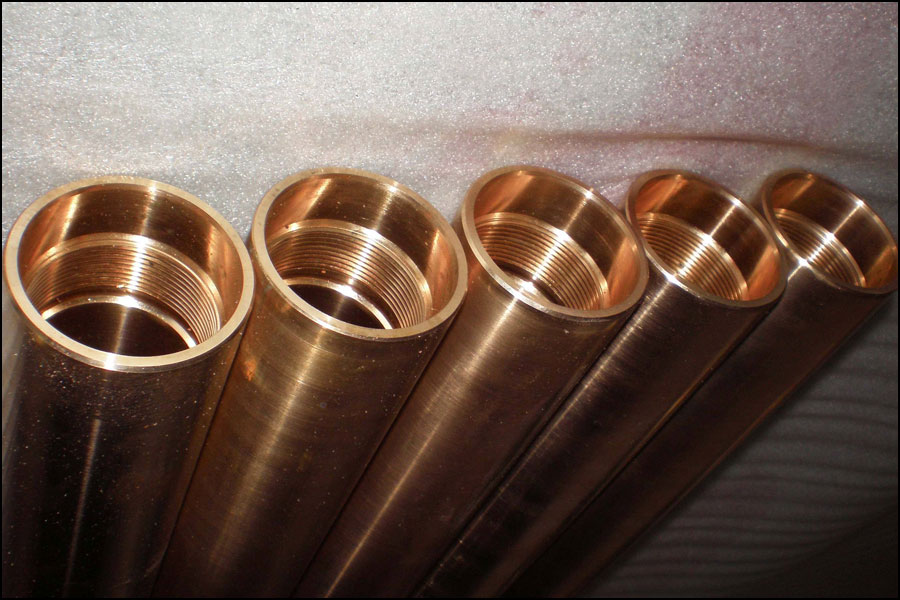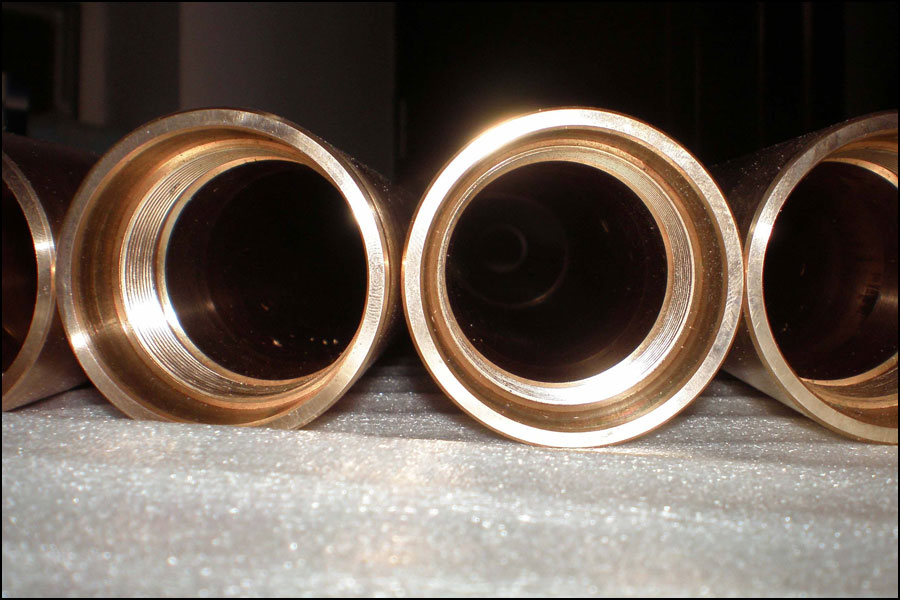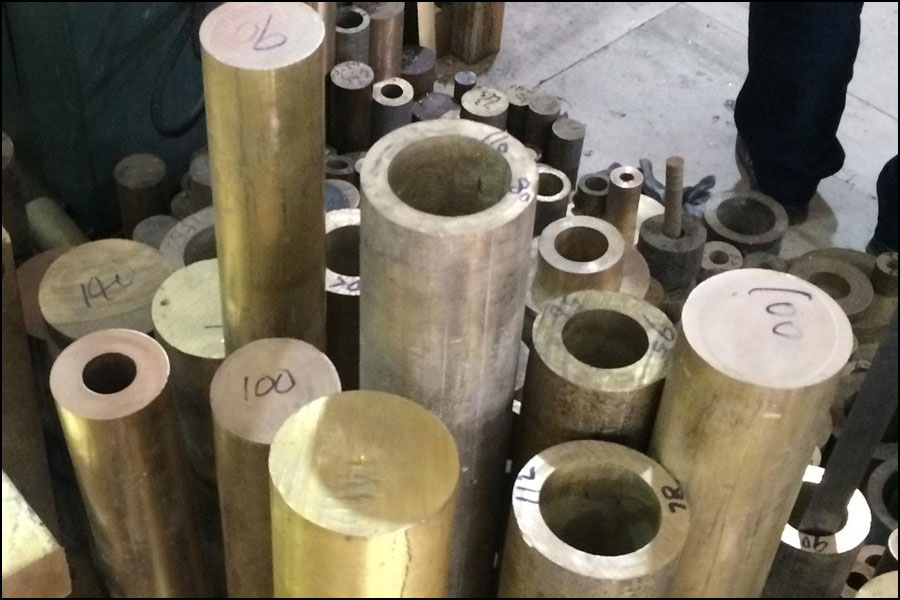 Wonder Copper Supplier is capable of producing the following grade of beryllium copper tubes/pipes, such as CuBe2-UNS.C17200 beryllium copper tubes/pipes, CuCo2Be-UNS.C17500 Cobalt Beryllium Copper tubes/pipes, CuNi2Be-UNS.C17510 Nickel Beryllium Copper Tubes/Pipes, CuCo1Ni1Be Cobalt Nickel Beryllium Copper Tubes/Pipes.
Common Specifications of Beryllium Copper
Beryllium bronze tube, also called beryllium copper tube, is one of the commonly used copper tubes, which is a kind of Wuxi bronze tube with beryllium as the main alloy component. It contains 1.7-2.5% beryllium and a small amount of nickel, chromium, titanium and other elements. After quenching and aging treatment, the strength limit can reach 1250-1500MPa, which is close to the level of medium-strength steel. The beryllium bronze tube can be strengthened by heat treatment. It is an ideal high-conductivity, high-strength elastic material.
Beryllium bronze tube has high hardness, elastic limit, fatigue limit and wear resistance. It also has good corrosion resistance, thermal conductivity and electrical conductivity. It does not produce sparks when impacted. Commonly used brands are QBe2 beryllium bronze tube and QBe2. 5 Beryllium bronze tube, QBe1.7 beryllium bronze tube, QBe1.9 beryllium bronze tube, etc. Beryllium bronze tube has good overall performance. Its mechanical properties, namely strength, hardness, wear resistance and fatigue resistance rank first among copper alloys.
The history of China's production of beryllium bronze is almost synchronized with the former Soviet Union, the United States and other countries, but the only grades listed in the national standard are high-strength beryllium bronze QBe1.9, QBe2.0, and QBe1.7. Other high-conductivity beryllium bronzes or cast beryllium bronzes have been put into mass production according to the needs of the development of the petroleum industry and the defense industry. Wonder Copper will continue to produce beryllium bronze tubes that meet the needs of the market as the times change.
Production technology advantage
Excellent Properties Of Beryllium Copper Alloy
High Thermal Conductivity
Excellent Corrosion Resistance
Executive standard:ASTM/GB/T5233-2001/EN12163(%max., unless shown as range or min.)
Mechanical properties and conductivity analysis
Solution annealing state (quenched state)
Standard aging heat treatment in quenched state
Quarter hard standard aging heat treatment
Half-hard standard aging heat treatment
Three-quarters hard standard aging heat treatment
Hard standard aging heat treatment (a process of comprehensive strengthening of deformation and aging)
Note: In the Brush name:
"A" represents the state of solution annealing (annealed, the alloy is in the softest state, easy to be stamped and formed, and needs to be cold worked or strengthened during the direct failure period);

"H" stands for cold processing state (hard);

"T" means that the material has been aging hardened by standard heat treatment (heat treatment means the state of aging strengthening heat treatment).