UNS.C17500 Cobalt Beryllium Copper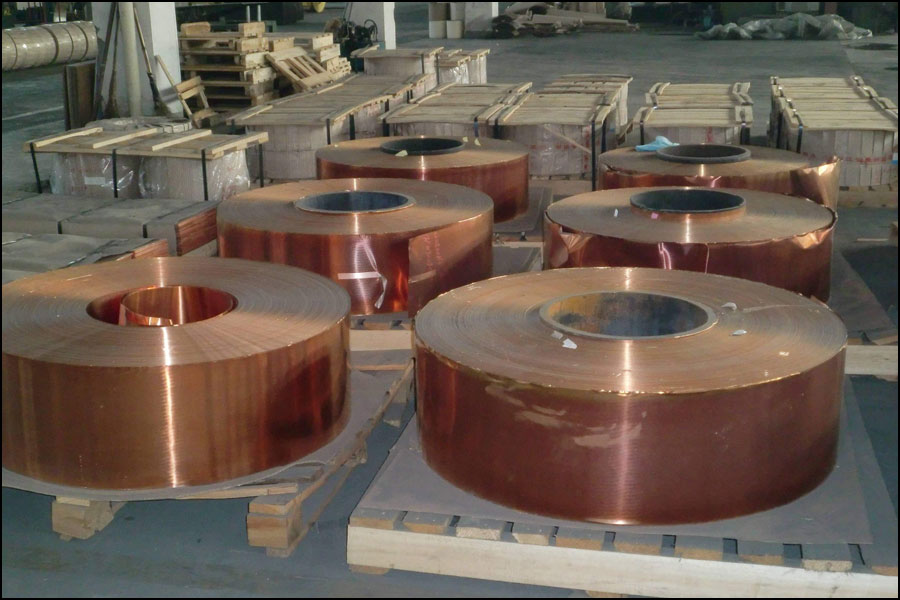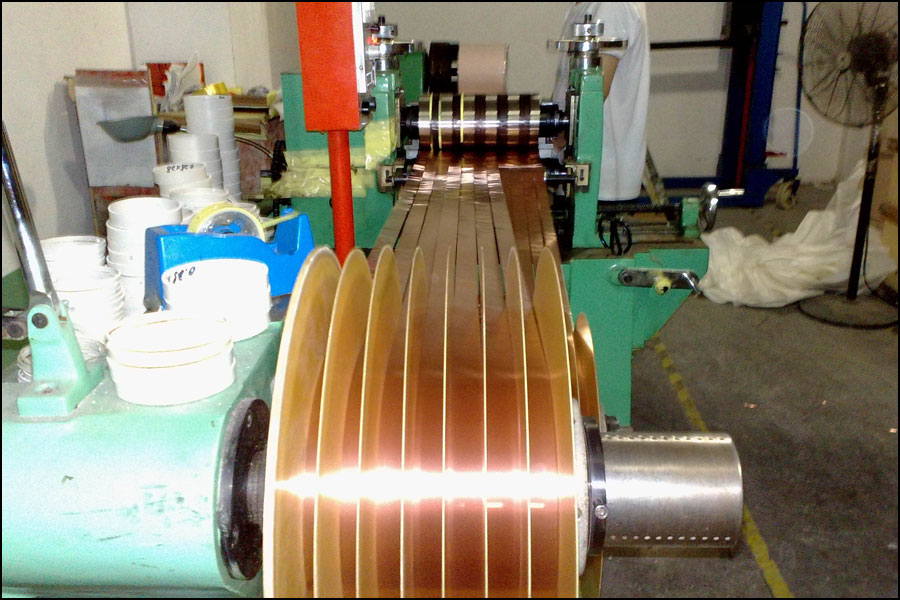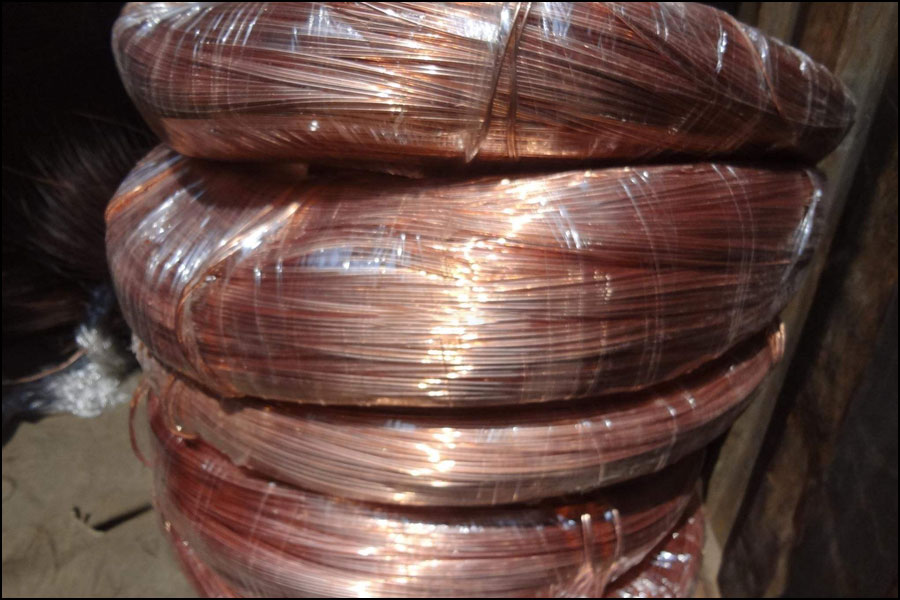 It takes an uncommon amount of knowledge and experience to create a thoroughly reliable supply chain for beryllium copper stock. That's why leading manufacturers turn to PTJ for beryllium copper stock that delivers both needed quantities and essential quality without fail.
CuCo2Be—C17500 (CDA 175) Cobalt Beryllium Copper is primarily utilized in the industry applications that require most highly thermal or electrical conductivity, which features a cobalt alloying addition (2.40-2.70%).
C17500 also Offers good strength and hardness characteristics coupled with conductivity in the range of 45-60 percent of copper with ultimate tensile and hardness properties approaching 140 ksi and RB 100 respectively.Alloy 10 is available in wrought product forms and can be supplied fully hardened by our producing mill.
Typical Application for CuCo2Be - C17500 Beryllium Copper Alloys
C17500/C17510 offers a combination of high electrical and thermal conductivity with good strength compared to most copper based alloys. C17500 alloy is the mirror image of alloy C17510 in terms of its properties and characteristics. The beryllium copper differ in that C175 specifies a cobalt alloying addition (2.40-2.70%) and alloy 17510 specifies a nickel alloying addition (1.40-2.20%), but their performance are the same.
Excellent Properties Of Beryllium Copper Alloy
High Thermal Conductivity
Excellent Corrosion Resistance
C17500 Chemical Composition
Executive standard:ASTM/GB/T5233-2001/EN12163(%max., unless shown as range or min.)
Mechanical properties and conductivity analysis
Conductivity/minimum% IACS
Solution heat treatment cold working hard state
After precipitation heat treatment
Conductivity/minimum% IACS
Precipitation heat treatment
Hard and precipitation heat treatment
Solution annealing state (quenched state)
Standard aging heat treatment in quenched state
Quarter hard standard aging heat treatment
Half-hard standard aging heat treatment
Three-quarters hard standard aging heat treatment
Hard standard aging heat treatment (a process of comprehensive strengthening of deformation and aging)
Note: In the Brush name:
"A" represents the state of solution annealing (annealed, the alloy is in the softest state, easy to be stamped and formed, and needs to be cold worked or strengthened during the direct failure period);

"H" stands for cold processing state (hard);

"T" means that the material has been aging hardened by standard heat treatment (heat treatment means the state of aging strengthening heat treatment).