CuBe2 – UNS.C17200 Beryllium Copper Alloys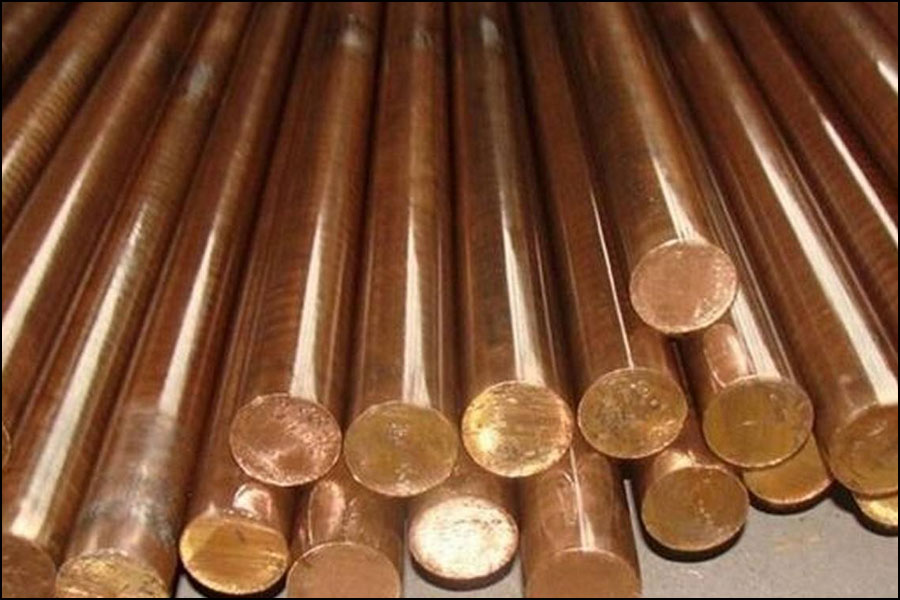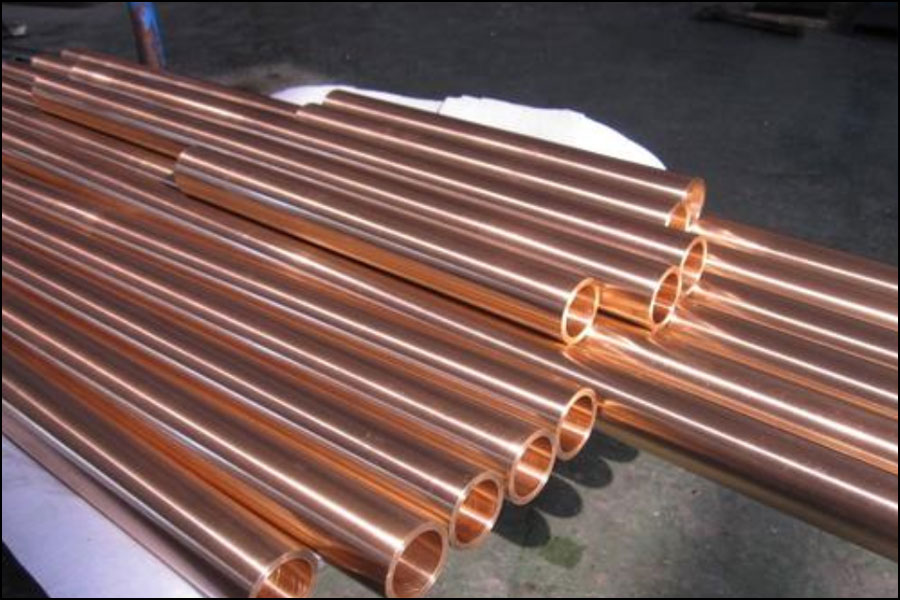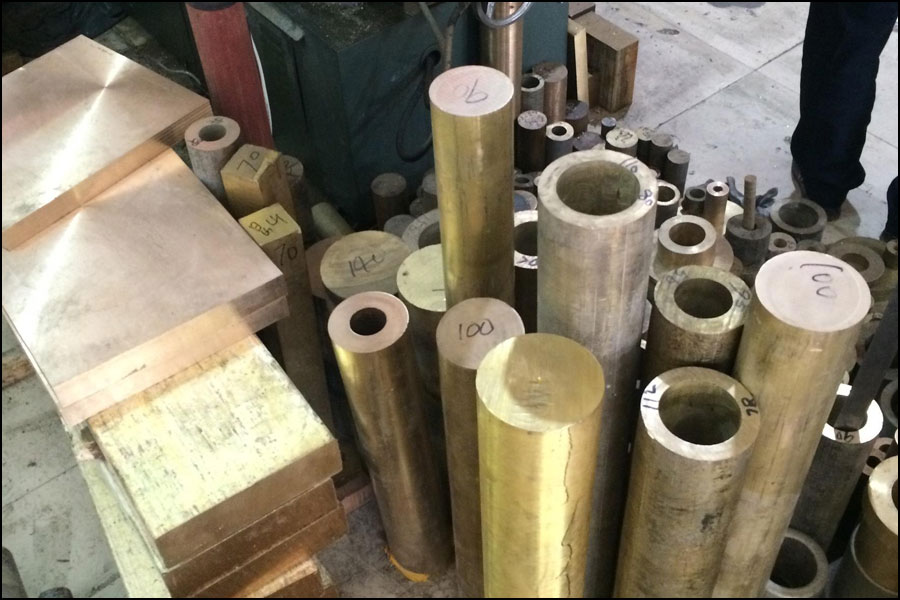 Cube2--C17200 (CDA 172) Beryllium Copper is the most commonly utilized Copper Beryllium alloy and is notable for its highest strength and hardness compared to commercial copper alloys. C17200 alloy contains appr. 2% of beryllium and achieves its ultimate tensile strength can exceed 200 ksi, while the hardness approaches Rockwell C45. Meanwhile, the electrical conductivity is a minimum of 22% IACS in the fully aged condition.C17200 also exhibits exceptional resistance to stress relaxation at elevated temperatures.
Typical Application for C17200
When used as an insert in a plastic mold, C17200 can effectively reduce the temperature of the heat concentration zone, simplifying or eliminating the need for cooling water channel design. The excellent thermal conductivity of beryllium cobalt copper is about 3-4 times better than that of mold steel. This feature can ensure rapid and uniform cooling of plastic products, reduce product deformation, unclear appearance details and similar defects, which can be significant in most cases To shorten the production cycle of products. Therefore, beryllium cobalt copper can be widely used in:
C17200 Production technology advantage
Excellent Properties Of Beryllium Copper Alloy
High Thermal Conductivity
Excellent Corrosion Resistance
C17200 Chemical Composition
Executive standard:ASTM/GB/T5233-2001/EN12163(%max., unless shown as range or min.)
Mechanical properties and conductivity analysis
Solution annealing state (quenched state)
Standard aging heat treatment in quenched state
Quarter hard standard aging heat treatment
Half-hard standard aging heat treatment
Three-quarters hard standard aging heat treatment
Hard standard aging heat treatment (a process of comprehensive strengthening of deformation and aging)
Note: In the Brush name:
"A" represents the state of solution annealing (annealed, the alloy is in the softest state, easy to be stamped and formed, and needs to be cold worked or strengthened during the direct failure period);

"H" stands for cold processing state (hard);

"T" means that the material has been aging hardened by standard heat treatment (heat treatment means the state of aging strengthening heat treatment).