Beryllium Copper Rings/sleeve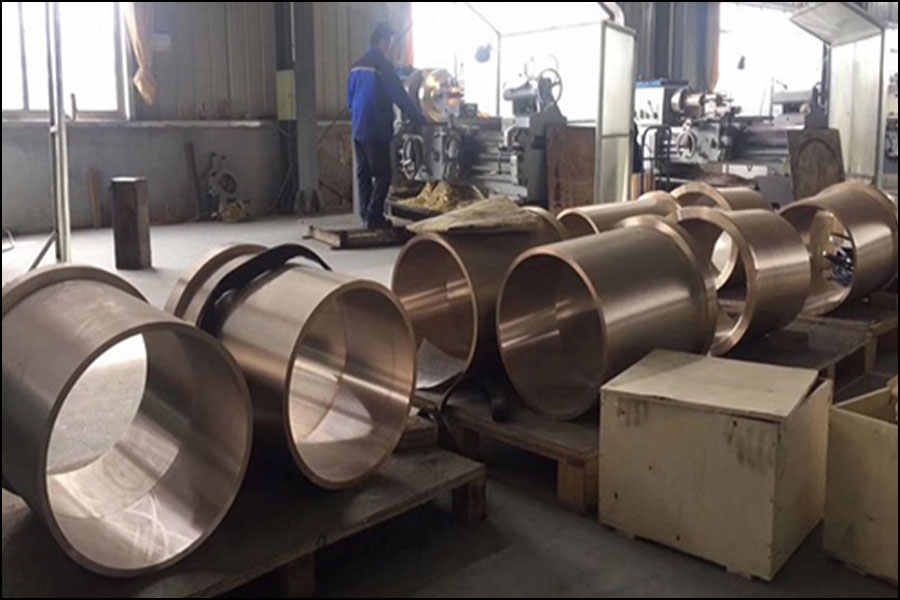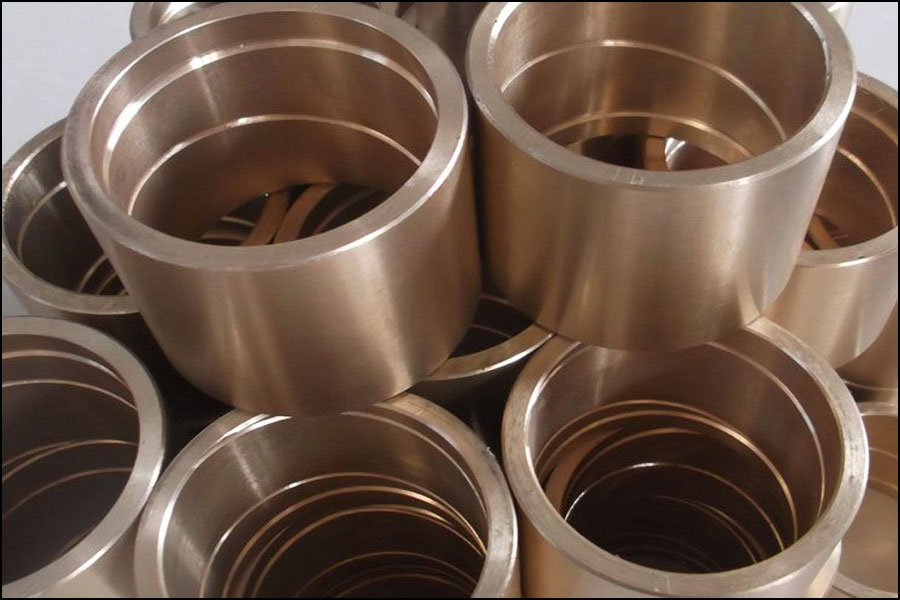 Wonder copper are capable of producing beryllium copper rings according to Customer's drawing and available samples or detailed inquiry.
Although custom machining & custom beryllium copper rings is highly challenging, customers cannot afford unacceptable delivery delays. Mastering technical challenges while maintaining an uninterrupted reliable supply is an important core competency at Wonder copper. The Wonder copper team of manufacturing professionals knows the distinctive properties of all the beryllium copper alloys in the Stainless category, and adjust the production process to maximize production efficiency.
Beryllium Copper Rings Available products
Typical application of Beryllium Copper Rings
Wonder Copper Rings Case Studies
Excellent Properties Of Beryllium Copper Alloy
High Thermal Conductivity
Excellent Corrosion Resistance
Executive standard:ASTM/GB/T5233-2001/EN12163(%max., unless shown as range or min.)
Mechanical properties and conductivity analysis
Solution annealing state (quenched state)
Standard aging heat treatment in quenched state
Quarter hard standard aging heat treatment
Half-hard standard aging heat treatment
Three-quarters hard standard aging heat treatment
Hard standard aging heat treatment (a process of comprehensive strengthening of deformation and aging)
Note: In the Brush name:
"A" represents the state of solution annealing (annealed, the alloy is in the softest state, easy to be stamped and formed, and needs to be cold worked or strengthened during the direct failure period);

"H" stands for cold processing state (hard);

"T" means that the material has been aging hardened by standard heat treatment (heat treatment means the state of aging strengthening heat treatment).