Beryllium Copper Plunger Tips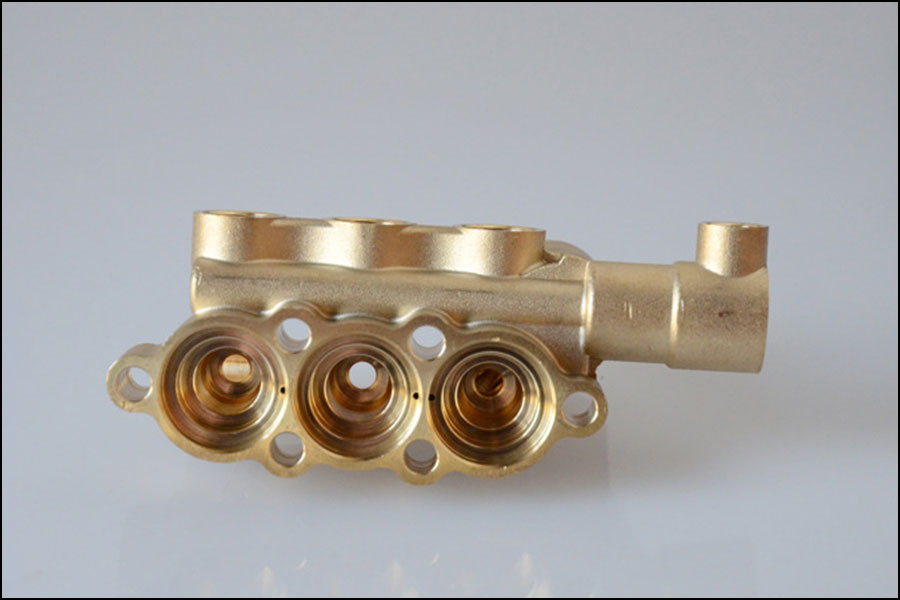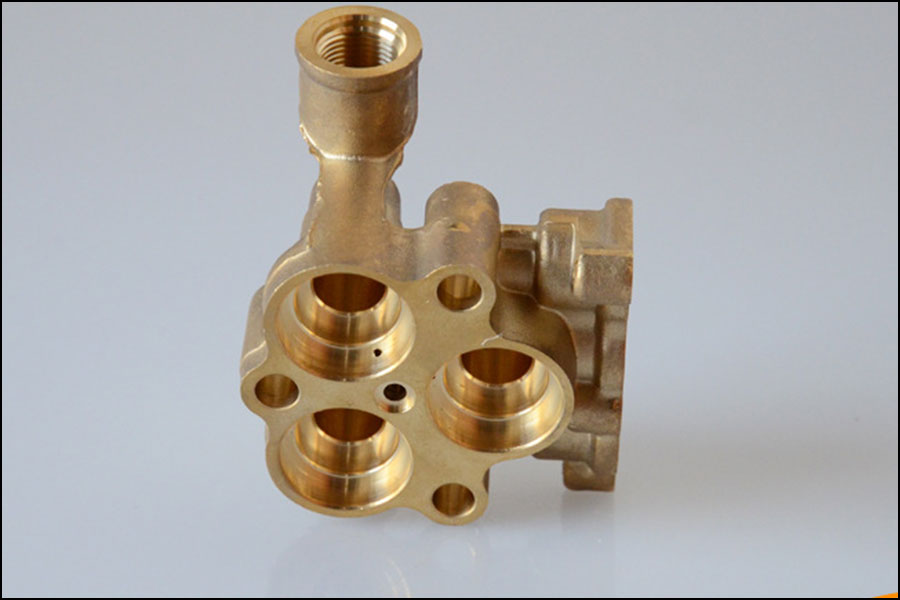 Wonder copper are capable of producing beryllium copper plunger tips according to Customer's drawing and available samples or detailed inquiry.
The plunger tips are made of special copper alloys and used to shoot the fluid aluminium or magnesium into the moulds of horizontal die casting machines, the most commonly copper material can be CoCoBe, CuCoNiBe and CuNiCrSi, etc…With its full suite of Beryllium Copper Plunger Tips Machining Services, Wonder copper can handle all your plunger tips machined parts through reliability and cost savings. Request a quote today!
Plunger Tips Available products
Plunger Tips Typical application
Beryllium Copper Plunger tips advantage
Excellent Properties Of Beryllium Copper Alloy
High Thermal Conductivity
Excellent Corrosion Resistance
Executive standard:ASTM/GB/T5233-2001/EN12163(%max., unless shown as range or min.)
Mechanical properties and conductivity analysis
Solution annealing state (quenched state)
Standard aging heat treatment in quenched state
Quarter hard standard aging heat treatment
Half-hard standard aging heat treatment
Three-quarters hard standard aging heat treatment
Hard standard aging heat treatment (a process of comprehensive strengthening of deformation and aging)
Note: In the Brush name:
"A" represents the state of solution annealing (annealed, the alloy is in the softest state, easy to be stamped and formed, and needs to be cold worked or strengthened during the direct failure period);

"H" stands for cold processing state (hard);

"T" means that the material has been aging hardened by standard heat treatment (heat treatment means the state of aging strengthening heat treatment).