Beryllium Copper Processing Process


Beryllium copper processing program: slitting-calendering-electroplating-painting-inspection
STEP1.Slitting Basic Process
Slitting plan confirmation-reclaiming-moving-loading-adjusting knife-testing machine-slitting-packaging-warehousing

WONDER COPPER has 6 precision slitting production lines, all of which are high-end equipment imported from Taiwan, and the blades are imported from Germany. The slitting machine discharges the outer diameter of 1000mm, the inner diameter of 200-500mm, and the load-bearing capacity can reach 2000-3000KG. The slitting width is 4-600mm, and the slitting accuracy can reach +0, -0.1mm. The thickness of vermicelli material is 0.05-1mm. Capable of slitting beryllium copper precision strips.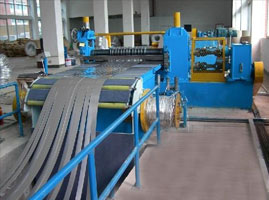 At present, Wonder Copper has one shift. Because of the wide range of slitting specifications, the current daily average production capacity is about 30 tons. The theoretical maximum production capacity, 0.4x400mm material, one machine can continuously slitting, about 22 tons can be divided in 8 hours, and 5 machines can be divided into 110 tons per shift. 0.1x400mm, one machine can uninterrupted slitting, 8 hours can be divided into about 8 tons, 5 machines can be divided into 40 tons per shift.
STEP2.Rolling Milling Process
Under the action of external force, the metal material produces plastic deformation, so that the thickness becomes thinner, the length extends, and the width does not change. It is a process in which a certain hardness value is reached. In order to realize the process of rolling as required, the following procedures are needed to realize: recoiling→calendering→annealing→calendering→recoiling. Among them, in order to realize the normal progress of the calendering process, a grinder is needed to grind the roll.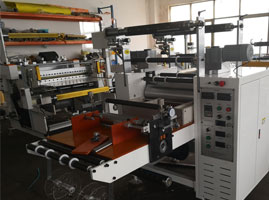 At present, our rolling plant has two reversible cold rolling mills, two annealing furnaces, two grinders and other equipment. The thickness range processed by the reversible cold rolling mill is between 0.1mm-1.2mm, the hardness range is between 1/4H-H, the thickness tolerance is between 0.01mm-0.05mm, and the width of the steel strip is between 150mm-350mm. The capacity is about 400KG/H per unit.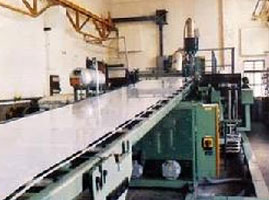 The thickness range that the annealing furnace can produce is between 0.10mm—1.0mm, the annealing speed is between 1.0—12 meters, the hardness of the annealed material is 304HV160—190 degrees, 301HV190—210 degrees, the width of the annealed steel strip Between 80-400MM, the production capacity is about 200KG/H per unit.
STEP3.Beryllium Copper Electroplating
Electroplating is the process of using the principle of electrolysis to plate a thin layer of other metals or alloys on the surface of certain metals. It is the process of using electrolysis to attach a layer of metal film to the surface of the metal or other material to prevent corrosion and improve Abrasion resistance, conductivity, reflectivity, and enhance aesthetics.
During electroplating, the plated metal or other insoluble materials are used as the anode, the workpiece to be plated is used as the cathode, and the cations of the plated metal are reduced on the surface of the workpiece to be plated to form a coating. In order to eliminate the interference of other cations and make the coating uniform and firm, it is necessary to use a solution containing the coating metal cations as the electroplating solution to keep the concentration of the coating metal cations unchanged. The purpose of electroplating is to plate a metal coating on the substrate to change the surface properties or size of the substrate. Electroplating can enhance the corrosion resistance of metals (corrosion-resistant metals are mostly used for coating metals), increase hardness, prevent abrasion, improve conductivity, lubricity, heat resistance and surface aesthetics.
A technology that uses electrolysis to deposit a metal coating with good adhesion but different properties from the base material on mechanical products. The electroplating layer is more uniform than the hot dip layer, generally thinner, ranging from a few microns to tens of microns. Through electroplating, it is possible to obtain decorative protective and various functional surface layers on mechanical products, and to repair worn and processed workpieces.
STEP4.Beryllium Copper Spray Painted
Our company currently has 35 automatic partial printing production lines, and the products are widely used in mobile phone shielding, communication equipment, computers, smart wear and other fields. Equipped with 12 25-45T punch presses, it can provide one-stop supporting services of raw materials-surface treatment-punching-printing.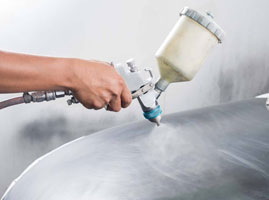 1. Dimension detection adopts two-dimensional instrument detection:Refer to customer drawing requirements for testing
2. Film thickness detection Use a micrometer to test:The film thickness standard is 8-15UM for OK
3. Adhesion test Use a hundred grid knife (10*10 small square) for testing:OK for paint drop area ≤5% (ie ≥4B)
4. Bending detection, using impact tester for detection:Bending 90 degrees without paint falling and bursting is OK
5. RCA wear resistance test with paper tape wear tester:Abrasion resistance pressure of 175g, 60 laps without leakage, non-conductive is OK
6. Insulation test Use insulation tester to test:The insulation value is adjusted to 1000V (4000mΩ) and the test rod is placed on the metal surface and the paint surface is not conductive, then it is OK
7. Salt spray test Use salt spray tester to test:Spray continuously for 24 hours, the printing area does not change color, there is no air bubbles, and the paint drop phenomenon is OK
8. High temperature test Use high temperature tester to test.Raise the temperature to 260 degrees and bake for 7 minutes without discoloration, it is OK
STEP5.Beryllium Copper Inspection
Wonder Copper has a powerful material testing instrument and a quality team with 35 years of experience. It conducts very strict testing on incoming materials, whether it is surface or quality, to meet the requirements of different customers.
Learn More About Wonder Copper Inc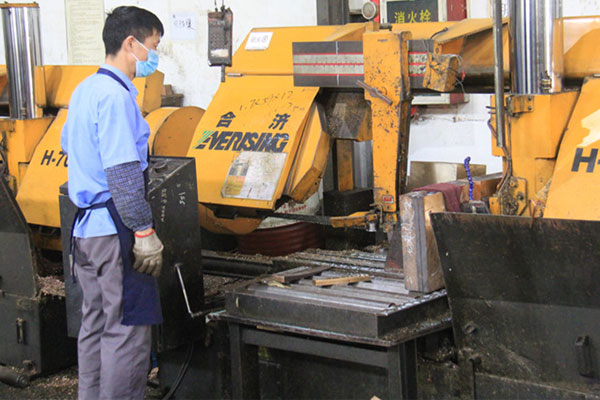 From company history to new career opportunities, learn more about wonder copper inc and why we are the best manufacturer for your needs.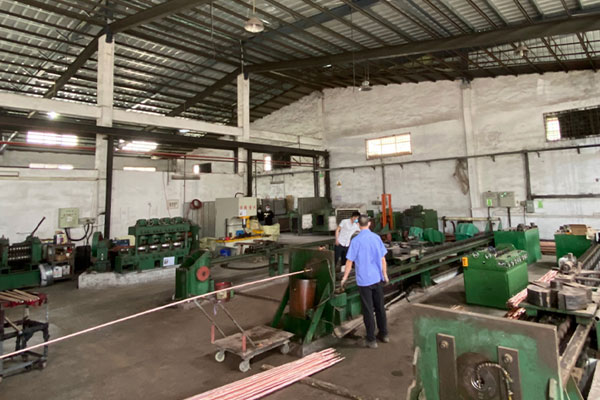 Beryllium copper processing program: slitting-calendering-electroplating-painting-inspection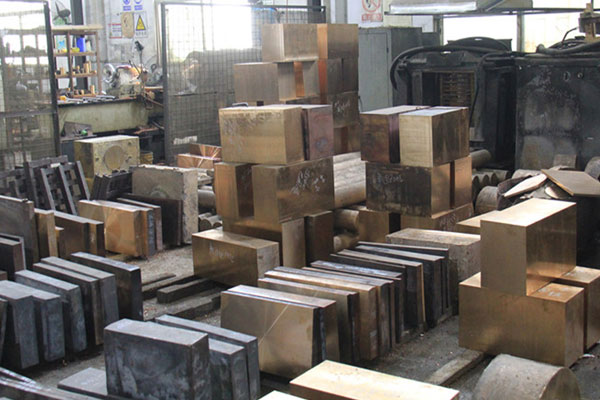 Wonder Copper integrates a series of regular questions about beryllium copper and beryllium copper inventory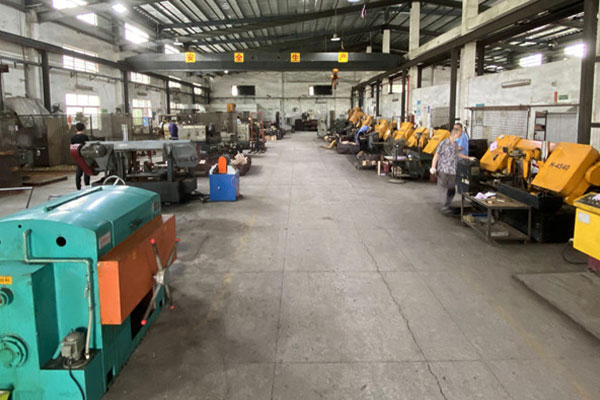 Wonder Copper integrates the processing and cutting equipment list and testing equipment list of beryllium copper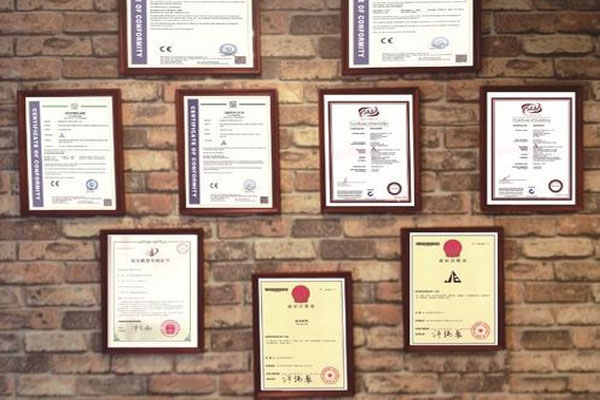 Wonder Copper Honor Certificate; Wonder Copper integrates a list of honor certificates for beryllium copper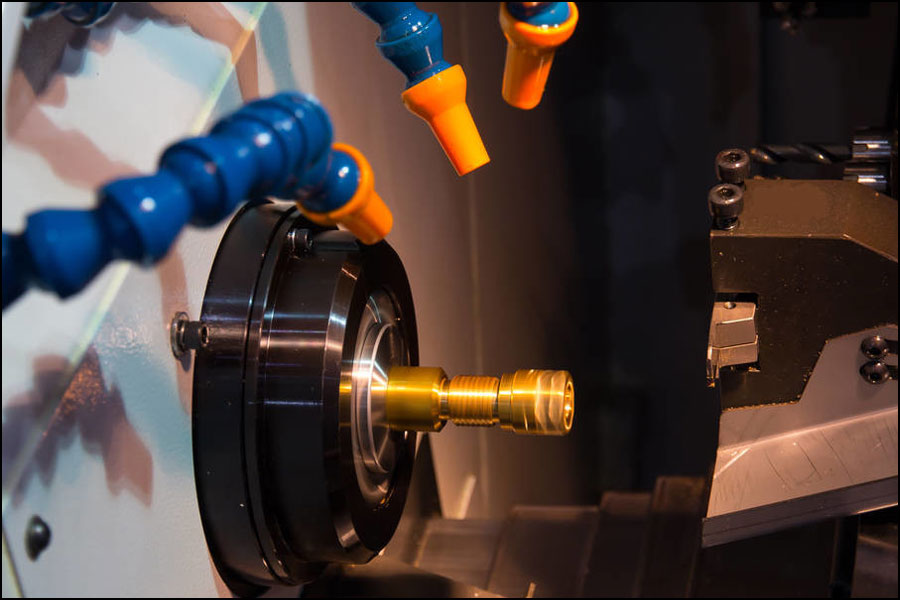 Wonder Copper has a reputation for machining quality parts from Beryllium Copper.
What else can we do to convince you?