Beryllium Copper Stamping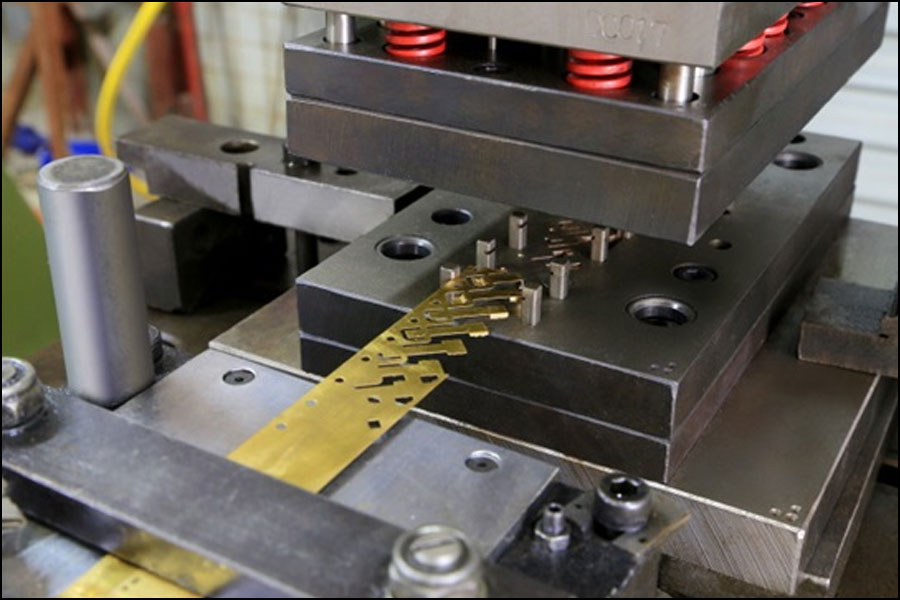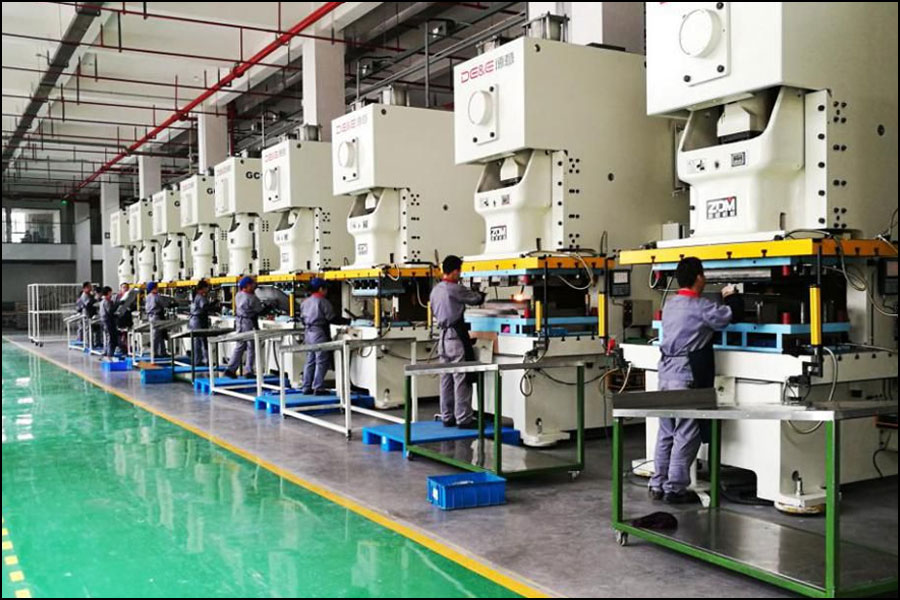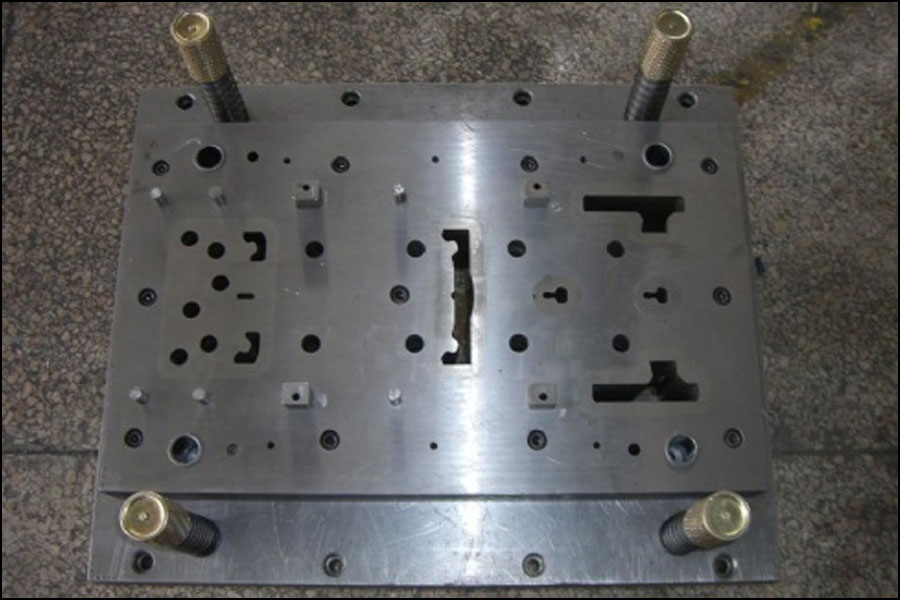 Wonder Copper is a beryllium copper stamping|precision stamping processing|precision stamping manufacturer, 35 years of precision hardware production experience, high precision products, large output, especially accumulated rich experience in the post-processing of beryllium copper, including stable hardness, no welding Tinning, etc., has solved the long-term troubles of customers. Our company is good at precision cold extrusion, stamping, stretching, in-mold riveting, in-mold tapping and other manufacturing processes for beryllium copper materials.
Wonder Copper has 15 precision high-speed punches, high-precision slow-moving and fast-moving wire cutting machines, precision grinders, milling machines, computer gongs, two-dimensional and other advanced production, processing and testing equipment; daily processing of microelectronic hardware parts reaches 3 million The company has passed ISO9001:2015 certification, and has a complete production process and quality management system to ensure efficient and high-quality service to customers!
Our company has recently done a lot of scientific research and development and application on the performance of electrode materials, including surface treatment of materials (gold, silver, tin, nickel), passivation process after surface treatment, vacuum heat treatment of beryllium copper There are a set of application standards for the application of copper and aluminum composite materials to ensure that customers have no worries after adopting our products!
Now Wonder Copper is committed to the stamping, cold extrusion and drawing of high-precision miniature hardware parts. The main products are gas discharge tube electrodes, precision shrapnel electrodes, pressure-sensitive electrodes and various professional customized elastic/tension/torsion springs, etc.; The materials involve iron-nickel alloys, Kovar alloys, packaging alloys, soft magnetic alloys, Invar alloys, oxygen-free copper, nickel silver, beryllium copper, phosphor copper, stainless steel, etc.; Wonder Copper products are widely used in lightning protection and communication , Security, home appliances, solar energy and consumer electronics; end customers mainly include Huawei, ZTE, Foxconn, TDK, etc.
Beryllium Copper Stamping Project
Beryllium Copper is one of the strongest copper-based alloys available on the market today. This metal sometimes referred to as spring copper or beryllium bronze. It received its name from the fact that it's a copper alloy that includes beryllium. In case you were unaware, beryllium is a stiff metal that also has a melting point.
Special Metal Stamping offers high quality, Beryllium Copper components. These components have a wide range of specialized applications. They become tools for hazardous environments, as well as musical instruments. In addition, Beryllium Copper is used in precision measurement devices. Furthermore, this metal becomes aerospace parts. Because of its characteristics, Beryllium Copper is ideal for connectors and electrical spring-contacts. It works well in springs, as well as aircraft engine parts. Plus, we make it into bearings, non-sparking safety tools, and cams.
We are proud to offer high quality, cutting edge Beryllium Copper components to a wide range of industries including:
Characteristics of Stamped Beryllium Metal
Available in a number of different types, beryllium copper features and advantages include:
Saving you money and time by providing innovative cost-effective solutions is our specialty. We can also save our customers up to 80% off conventional tooling costs. Contact Us today to learn more about beryllium copper stampings.
Excellent Properties Of Beryllium Copper Alloy
High Thermal Conductivity
Excellent Corrosion Resistance
Beryllium Copper Stamping Case Studies
Executive standard:ASTM/GB/T5233-2001/EN12163(%max., unless shown as range or min.)
Mechanical properties and conductivity analysis
Solution annealing state (quenched state)
Standard aging heat treatment in quenched state
Quarter hard standard aging heat treatment
Half-hard standard aging heat treatment
Three-quarters hard standard aging heat treatment
Hard standard aging heat treatment (a process of comprehensive strengthening of deformation and aging)
Note: In the Brush name:
"A" represents the state of solution annealing (annealed, the alloy is in the softest state, easy to be stamped and formed, and needs to be cold worked or strengthened during the direct failure period);

"H" stands for cold processing state (hard);

"T" means that the material has been aging hardened by standard heat treatment (heat treatment means the state of aging strengthening heat treatment).