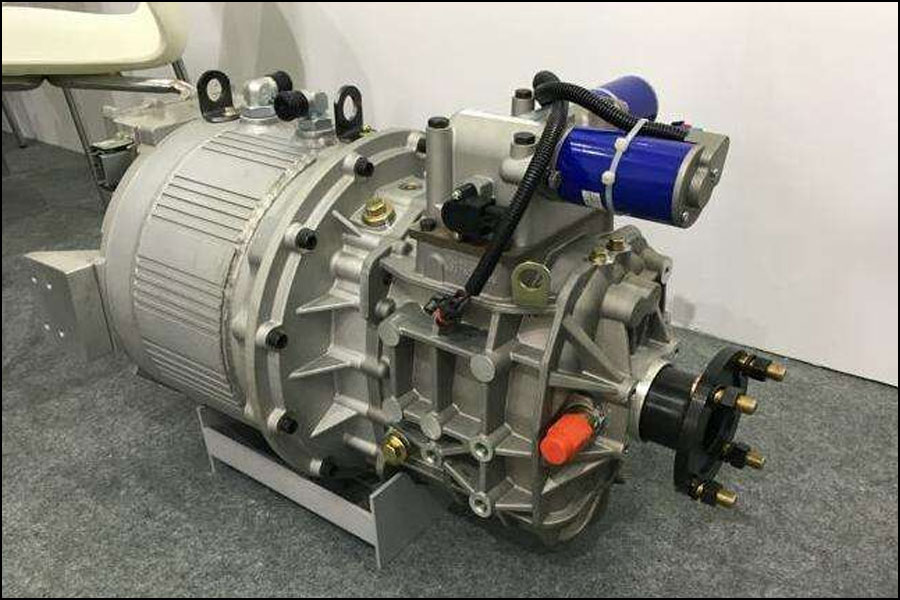 The mandatory emission reduction targets for passenger cars and highway commercial vehicles, especially the European Commission's standards, are putting pressure on automotive designers and engineers to propose a solution to reduce emissions and fuel consumption of internal combustion engines, and obtain The solution will be put into production before the 2020 penalty takes effect.
Reduce Engine Size
Reducing engine size is an effective way to reduce emissions and fuel use, but the higher the power density of the more efficient engine, the higher the temperature and pressure. In a high-temperature, high-pressure environment, engine components made of conventional materials cannot reliably provide the power consumers expect.
With our special automotive alloys and composite materials, you can overcome the limitations of traditional materials to achieve higher engine efficiency, higher performance and long-term reliability.Stronger and more durable materials for small engines
Our specialty alloys and composites have been proven to meet or exceed the requirements for higher strength and thermal stability in some of the most demanding and demanding applications, including aerospace landing gear, heavy mining vehicles, oil and gas drilling Equipment, racing and more.
The same special material is an ideal alternative to substitutes to solve the emission challenges of road passenger cars and commercial vehicles.
High-Performance Racing Engine Materials
Over the years, Formula One (Le Mans), Le Mans, NASCAR, Motorcycle (MotoGP) and other racing teams have simply replaced engine parts made of conventional materials with Engine parts made of alloys and composite materials (such as alloy 3, alloy 10X, alloy 25, PerforMet® alloy, SupremEX® MMC and ToughMet® alloy.
Compared with parts made of other materials, parts made of our alloys and composite materials have been proven to keep the engine running in optimal conditions for longer periods of time. In fact, using our copper-based alloys for key engine components, such as valve guides, pistons, valve seat rings, and bearings, can significantly increase part life-more than four times in some applications.
In order to reduce the weight and component inertia of the vehicle, our aluminum alloy and metal matrix composite materials have been used in brake calipers, pistons, connecting rods and valve spring retainers.
Powertrain Alloys And Composite Materials
Simply put in components made of our materials to replace traditional steel, bronze, aluminum alloy and rolling bearings. Learn more about the following automotive alloys and composite materials:
Low friction alloy:
ToughMet alloy-a high-strength, low-friction copper-nickel-tin alloy that provides excellent results in valve guides, thrust washers, gaskets, piston rings, bearings and bushings.
The unique combination of properties of ToughMet 3 alloy makes it ideal for durable powertrain components for high-performance racing and automotive applications:
High strength
·Low friction
·Excellent processing performance
·Abrasion, corrosion and wear resistance
·Lead-free (Pb)
Thermal Management Alloy
Alloy 3, Alloy 10X and Alloy 25-Copper Beryllium alloys perform better than traditional materials when used in valve seats and guides.
PerforMet alloy-a copper-nickel-silicon-chromium alloy superior to other types of seat and guide materials.
Lightweight Composite Materials And Alloys
SupremEX MMC-high-strength metal matrix composite material, ideal for pistons, piston pins, connecting rods, brake calipers, turbocharger impellers and push rods.
AMC®4632 alloy-aluminum silicon alloy, very suitable for brake calipers, connecting rods and pistons.