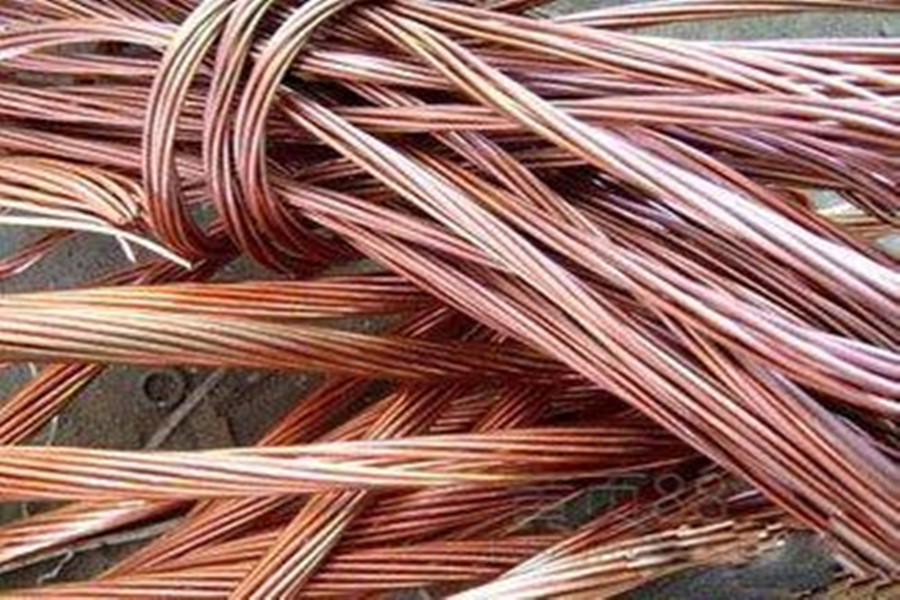 What will be ushered in after the Spring Festival in 2021 is not a surprise, but a sense of urgency due to a surge in raw material prices. Under the influence of many factors, most of the production-oriented plastic machining raw materials are facing a trend of crazy price increases, which directly leads to the continuous increase in the price of wire and cable raw materials. The price of raw materials has soared, and price increases in the wire and cable industry are also imperative!
As of early March, the price of 1,4-butanediol (BDO), the basic material used to make PBT, was 31,500 yuan/ton; the price of bisphenol A used to make PC rose to 24,133.33 yuan/ton; the basis for making PP The material propylene rose to 8459 yuan/ton; the international crude oil price of the basic material used to make PVC and ointment rose from 30 US dollars/barrel to 85 US dollars/barrel; the price of epoxy resin, the basic material used to make UV-curable resin, rose to 30,100 Yuan/ton; the price of steel used to manufacture steel-plastic composite belts has risen to 5270 Yuan/, and the raw materials used for machining uhmw products are also rising.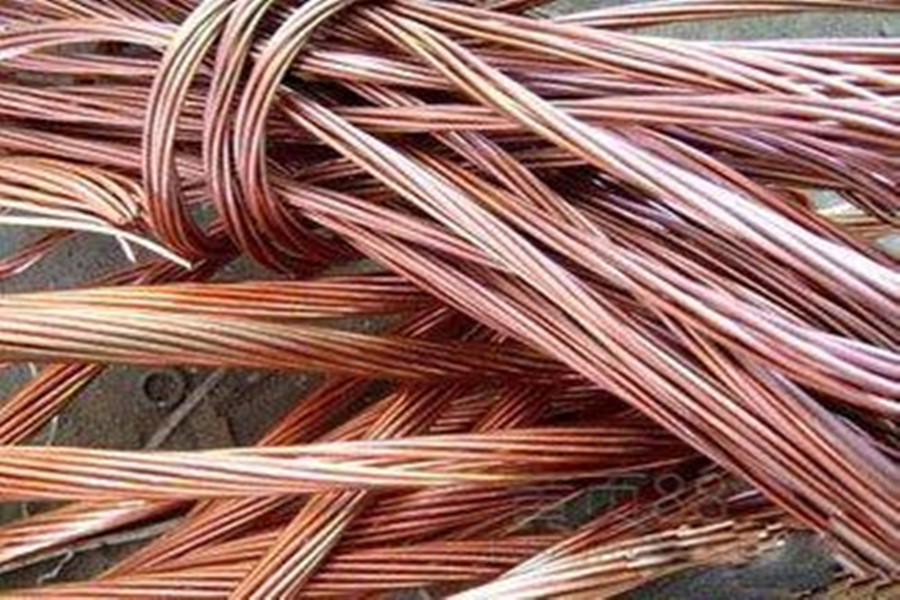 Beryllium Copper Alloy rose 2.08%, London aluminum rose 1.13%, London zinc rose 1.65%, London nickel rose 1.8%, London tin rose 1.84%, London lead rose 0.71%, domestically, international copper rose 1.87%, and Beryllium Bronze rose 1.67 %, Shanghai Aluminum rose 0.87%, Shanghai Lead rose 0.24%, Shanghai Zinc rose 0.79%, Shanghai Nickel rose 1%, and Shanghai Tin rose 1.32%. In terms of aluminum, according to SMM research, the close of delivery and the recent narrowing of the spot circulation of aluminum ingots still support the price.
For manufacturers in the wire and cable industry, facing the increase in the price of raw materials and the urging of delivery from previous orders, only the boss knows the pain. During this period of time, some companies have gradually gone from being unprofitable to losing money. , Beryllium Copper Supplier, which is on the verge of loss, is also unable to protect itself from the rising tide of raw materials.