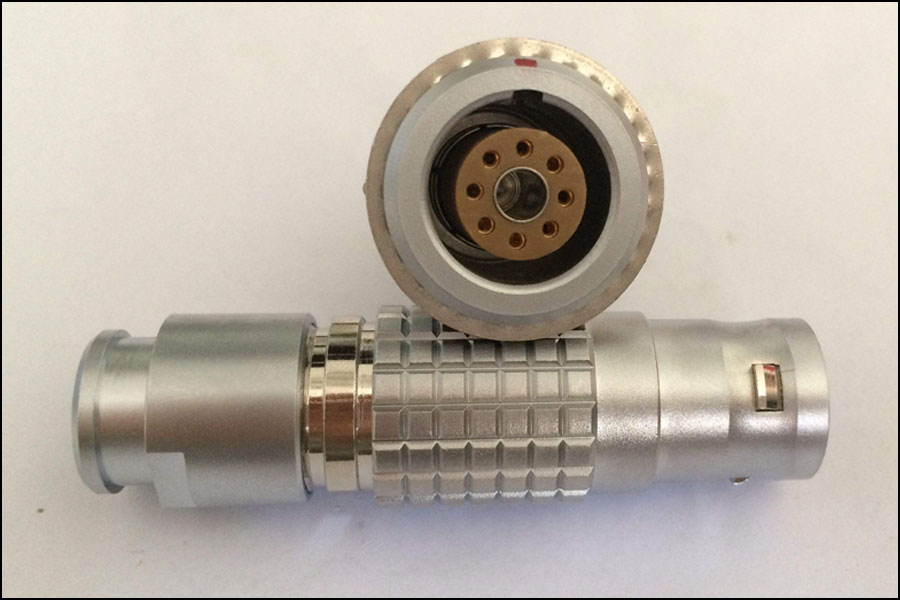 Wonder's high-performance beryllium copper alloy provides reliable components for connectors, switches and relays in critical medical equipment that cannot accept failures, such as ventilators, CT scanners and patient monitors. These materials can withstand stress and misalignment on medical components, making them an ideal solution for:
Push-pull connector
Circular connector
High data rate flat cable connector
Non-magnetic RF connector
Board to Board Connector
I/O connector
Other miniature connectors
Switches and relays
Our alloys such as M25 and Alloy 25, Alloy 290 and Alloy 174 have unique properties, including: Machinability | High yield strength | High electrical conductivity | Low permeability | Fatigue strength | Good electrical conductivity | This unique The feature set supports miniaturization, and enables components to withstand a large number of mating or operating cycles, and can remain stable in the high temperature sterilization environment of medical applications.
Contact us now to learn more about our medical connector materials and technology.