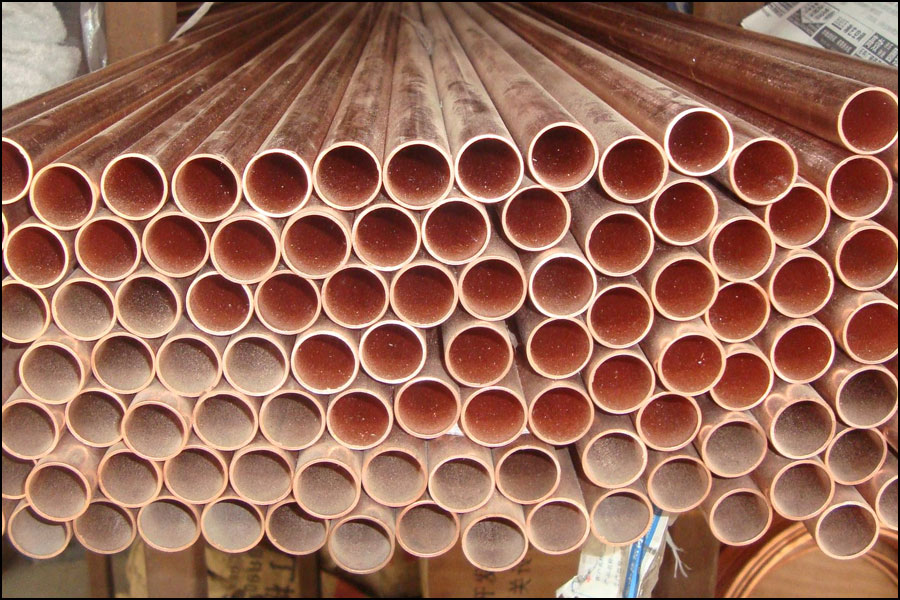 Stable contact force in electrical connectors is the key to controlling power loss. Due to the deterioration of the contact interface, only increasing the contact resistance by 100mΩ will result in power loss (½kW-hr/day per panel per day, or up to 5% of the power output).
Thermal runaway and fire are also the result of high electrical resistance at the contact interface. The effective contact design and the performance of the contact alloy make the design engineer full of confidence that the junction box connector will provide the performance and reliability required by the application.
Photovoltaic connector application requirements
25-40 years of stable electrical performance
1000 DC; 35 one
Ambient temperature 85℃; maximum heating up 30℃
Contact resistance is less than 50 mΩ·increase
Resistant to multiple insertion and permanent deformation
The minimum contact force of silver plate is 1n; the minimum contact force of tin plate is 3n
For photovoltaic technology to realize its promised benefits, every component must perform flawlessly. In particular, the connector must provide a stable electrical path with minimal power loss and controlled insertion force. The use of high-performance copper alloy contact springs ensures that the connector is fully competent and reliable under almost any environmental conditions.
Advantages of high performance copper alloy contacts with performance alloys
The contact design is combined with the mechanical properties of the electroplated contact spring to provide stable resistance at the connector interface. Copper alloy contact spring alloy must provide:
High fatigue strength
High and stable contact force
Resistant to fretting
Minimum deformation after buckling
Minimum temperature rise and power loss
Stability at high temperature
Compatible with two-piece design
Effective and reliable design miniaturization ability
Specifically, the alloy properties that control the connector performance are:
Strength-produces contact force, low power loss and resistance to fretting wear
Conductivity-Minimize resistance heating
Stress relaxation resistance-provides mechanical stability at high temperatures
The performance alloy beryllium copper alloy provides the highest strength of all copper alloys. They have a conductivity of 50% of pure copper and have excellent thermal stress relaxation resistance at 150°C for more than 10,000 hours.
What kind of brush performance alloy provides advantages for photovoltaic connector design
More choices of high-performance copper alloy products
Small dimensional tolerance
Authentication attributes of each order
Design assistance
Global technical support
Products compliant with RoHS standards