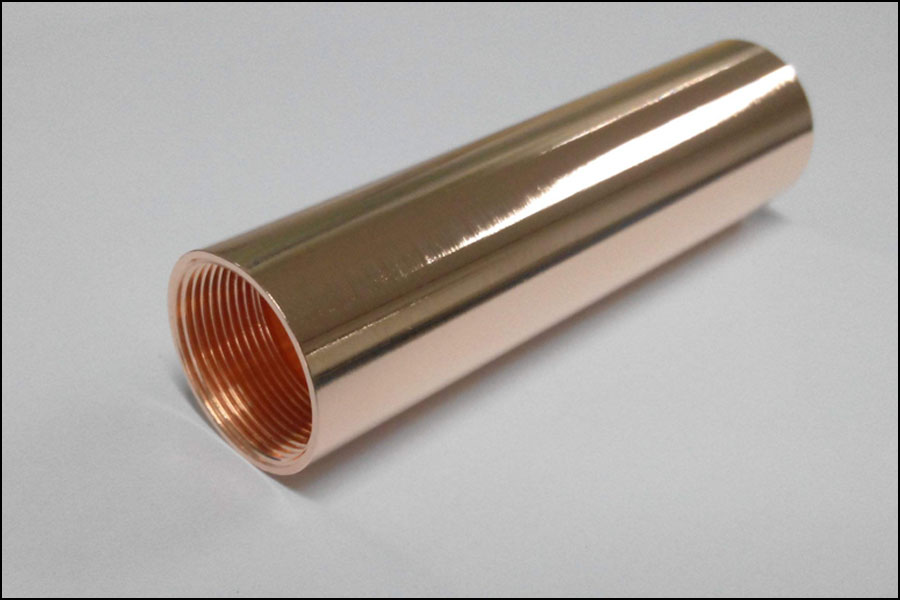 Wonder provides solutions to support many devices, trends and technologies used in today's consumer electronics market. Consumer electronics are increasingly focusing on portability, versatility, durability, increased storage, wireless connectivity, and next-generation backlighting using LED lighting. Wonder's advanced materials can help electronic designers break through the scope of their applications and raise the threshold of final product quality and performance.
Working with customers to meet market needs Wonder understands the challenges faced by designers and engineers in the consumer electronics market, and provides reliable products for consumer electronics and computer and telecommunications applications. With our products, we can enable designers to meet industry needs for smaller, faster, cheaper and more reliable electronic functions in the following markets:
Mobile phone
Components
Data storage
Display stand
Game and gesture control
LED lighting
Micro Electro Mechanical System
Semiconductor
Innovation ability brings performance
Wonder has a strong and expanding foundation in the consumer electronics field, including the following applications:
Ultra-thin specification alloy can improve the camera performance of smartphones and tablets
Precious metals and non-precious metals are used in radio frequency filters and amplifiers for wireless communication, and are deposited as thin-film materials in the production of various types of semiconductor-based equipment
Leading provider of LED lighting manufacturers of inorganic phosphor precursor materials, which can provide full-spectrum visible light for LED lamps
Copper-nickel-tin thin gauge alloy and several composite metal solutions for the development of next-generation electronic devices
Established a foundation in gaming equipment through our gesture control filter
Future applications include new solid-state storage technologies and non-traditional applications for thermal imaging.