China Red Copper Plate
Wonder Copper Co., Ltd. is a leading brand in China that engages in processing, manufacturing and selling an extensive range of high-quality copper materials with various types and specifications. Our products are classified into copper plate, copper strip, copper bar, copper tube, copper rod, copper wire, profiled copper, etc.
Brand:Wonder Copper

Model no.:JS-RCR-180410

Test:Red copper plate

MOQ: As the customers need! Very small quatity is ok for us!

Lead time:3-10 days

Stock size is about 2-3days.Customized size is about 5-10days.

Express: DHL, FedEx,TNT,Special line,etc.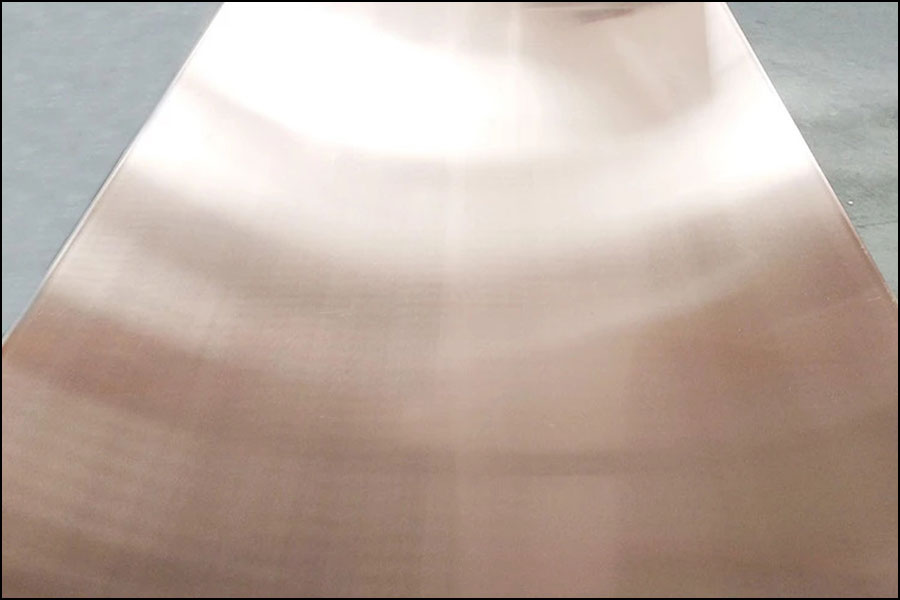 >>> Red Copper Specifications
Red copper is pure copper, also known as red copper, which is a simple substance of copper, so named because of its purple-red color. See copper for various properties. Red copper is industrial pure copper with a melting point of 1083°C, no allotropic transformation, and a relative density of 8.9, which is five times that of magnesium. The mass of the same volume is about 15% heavier than ordinary steel. Because it has a rose red color and is purple after an oxide film is formed on the surface, it is generally called copper. It is copper containing a certain amount of oxygen, so it is also called oxygen-containing copper. Red copper has good electrical conductivity and thermal conductivity, excellent plasticity, and is easy to be processed by hot and cold pressure. It is widely used in the manufacture of electric wires, cables, electric brushes, electric spark copper and other products that require good electrical conductivity.
Round Bar
Rectangular
Tube
Tapping Electrode
Packaging & Delivery:
Packaging Details:in plywood cases or in wooden cases
Delivery Time:abt.5-15 days and depends on the purchases
quantityDelivery Details : 3-30 days after order.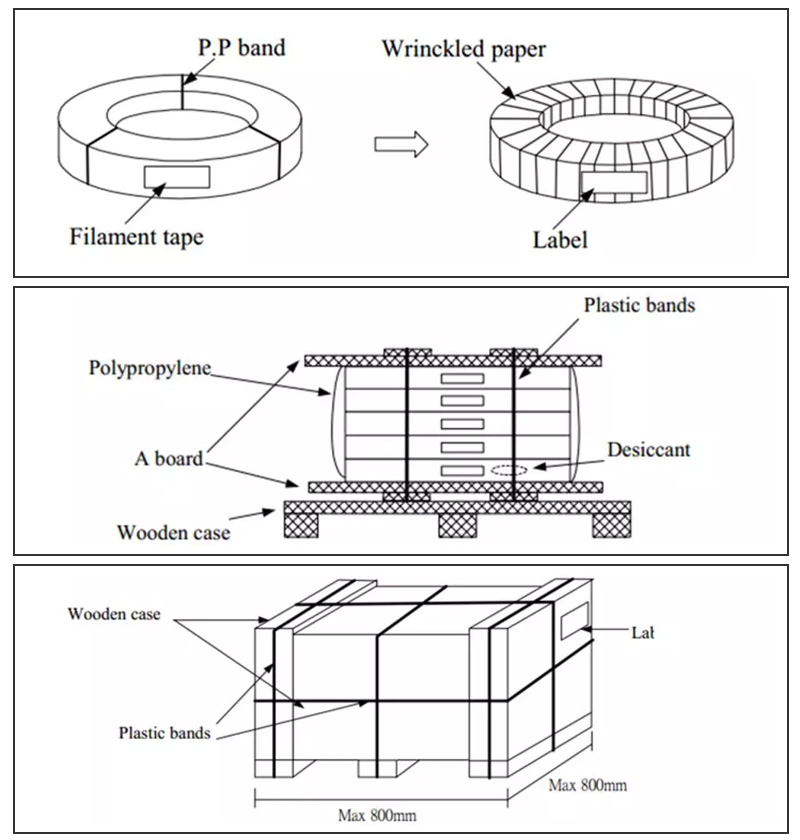 China Wonder copper has passed ISO9001:2015 certification, trademark certification and more. With sincere service, customers from all over the world are welcome to visit the factory.