China TIN Bronze Tube
Divided into processed tin bronze and cast tin bronze. The tin content of tin bronze used for pressure processing is less than 6% to 7%, and the tin content of cast tin bronze is 10% to 14%. Commonly used grades are QSn4-3, QSn4.4-2.5, QSn7-O.2, ZQSn10, ZQSn5-2-5, ZQSN6-6-3, etc.
Brand:Wonder Copper

Model No.:JS-TBR-180410

Test:Tin Bronze Rod

MOQ: As the customers need! Very small quatity is ok for us!

Lead time:3-10 days

Stock size is about 2-3days.Customized size is about 5-10days.

Express: DHL, FedEx,TNT,Special line,etc.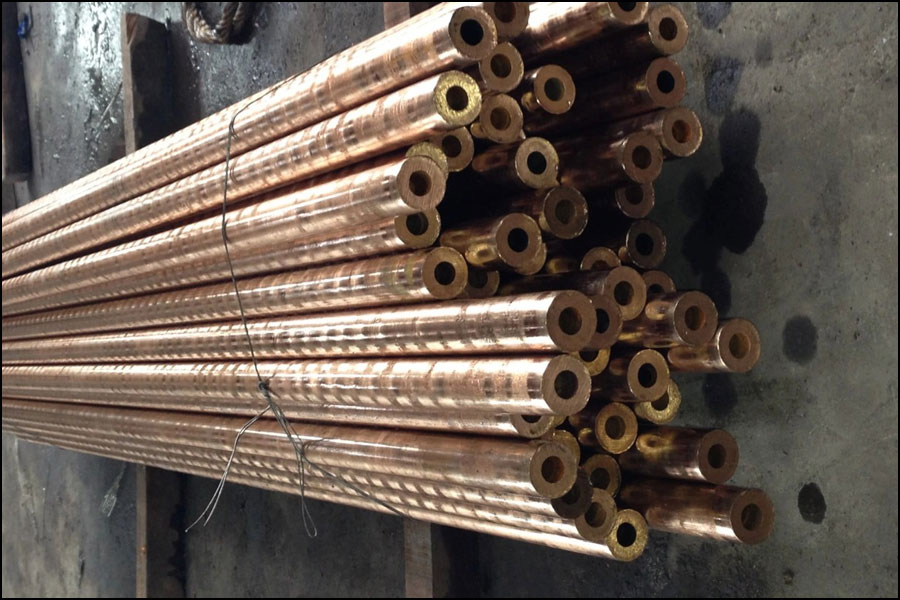 >>> TIN Bronze Specifications
Bronze with tin as the main alloying element. The tin content is generally between 3 and 14%, which is mainly used to make elastic components and wear-resistant parts. The tin content of wrought tin bronze does not exceed 8%, and elements such as phosphorus, lead, and zinc are sometimes added. Phosphorus is a good deoxidizer and can also improve fluidity and wear resistance. Adding lead to tin bronze can improve machinability and wear resistance, and adding zinc can improve casting performance. This alloy has high mechanical properties, anti-friction properties and corrosion resistance, easy cutting processing, good brazing and welding properties, small shrinkage coefficient, and non-magnetic. Wire flame spraying and arc spraying can be used to prepare coatings for bronze bushings, shaft sleeves, diamagnetic elements, etc. The size specifications are Ф1.6mm and Ф2.3mm. With high strength, corrosion resistance and excellent casting performance, it has been widely used in various industrial sectors for a long time.
Round Bar
Rectangular
Tube
Tapping Electrode
Packaging & Delivery:
Packaging Details:in plywood cases or in wooden cases
Delivery Time:abt.5-15 days and depends on the purchases
quantityDelivery Details : 3-30 days after order.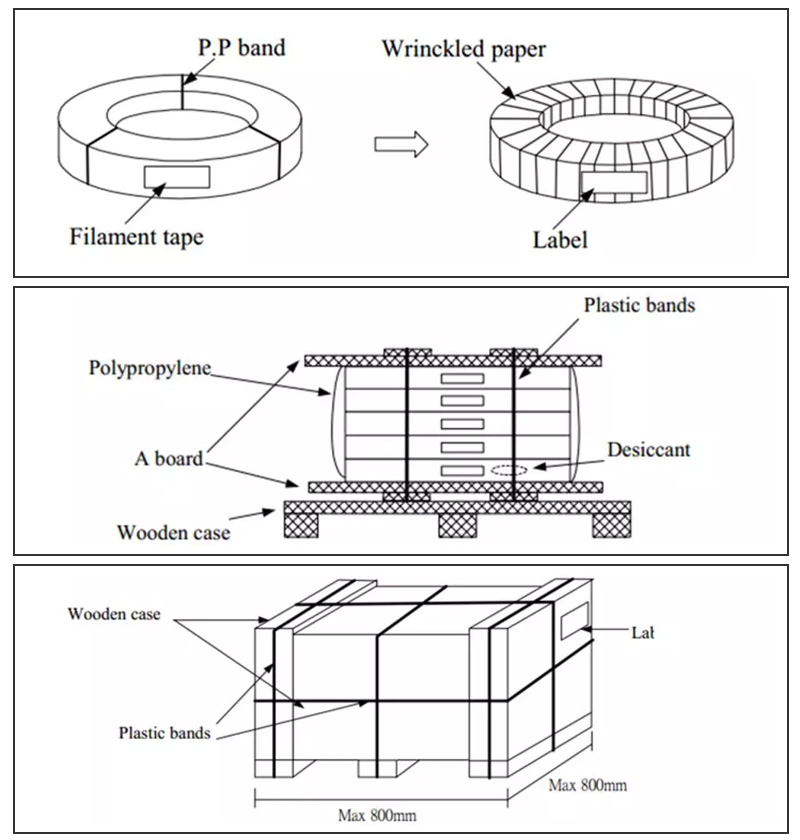 China Wonder copper has passed ISO9001:2015 certification, trademark certification and more. With sincere service, customers from all over the world are welcome to visit the factory.