Copper Window Brass Profile YH-0003
Wonder Copper Copper Profile Manufacturer provides you with high-quality copper window profiles and can provide customized services for copper window profiles. High-quality brass raw materials and decades of production experience make your copper windows more outstanding and luxurious.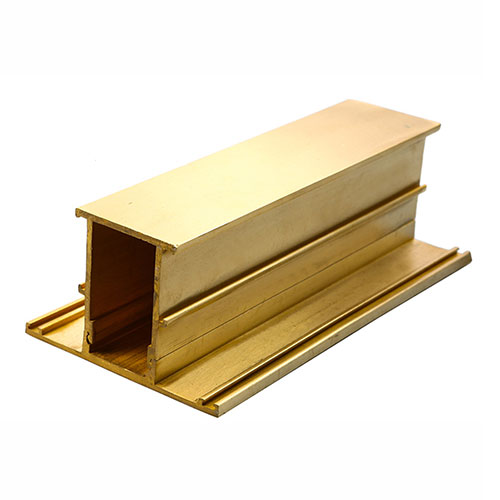 Copper door and window profiles can be used to design and manufacture copper doors and windows. Bronze doors and windows are magnificent, steady and heavy, often giving people a solemn and sacred feeling. Bronze gates, which used to be used in important places in deep residences, are both a status symbol and a solid barrier to protect the safety of the gates.
Nowadays, copper doors are beginning to appear in the appearance of the houses and villas which are introduced into apartments and villas. The sturdy and durable feature supports the master's face. There are many performance characteristics of the bronze door, the most prominent is its appearance. The reason why the bronze door is not bad for a hundred years is also because of its strong temperament and timelessness. The bronze door is always a symbol of noble status, and the bronze door will be the ultimate representative of high-end products.
Buildings based on bronze doors have been found in China since ancient times. Copper is inherently warm, corrosion-resistant, antibacterial and anti-oxidant. It is not easy to be damaged. It has a longer life than wood. Compared with bricks and tiles, bronze doors are more resistant to age, and have excellent appearance and gorgeous colors. There is no loss of elegance in the solidity and stability, and the new meaning is contained in the ancient age. Created by precision craftsmanship, sincere ingenuity, and beautiful in all shapes. Inheriting the elegance of traditional architecture without losing the sturdiness of the material, waterproof and anti-corrosion, the perfect combination of exquisite copper craftsmanship and modern technology can make a limited space volatilize unlimited tolerance.
>>> APPLICATION SCENARIOS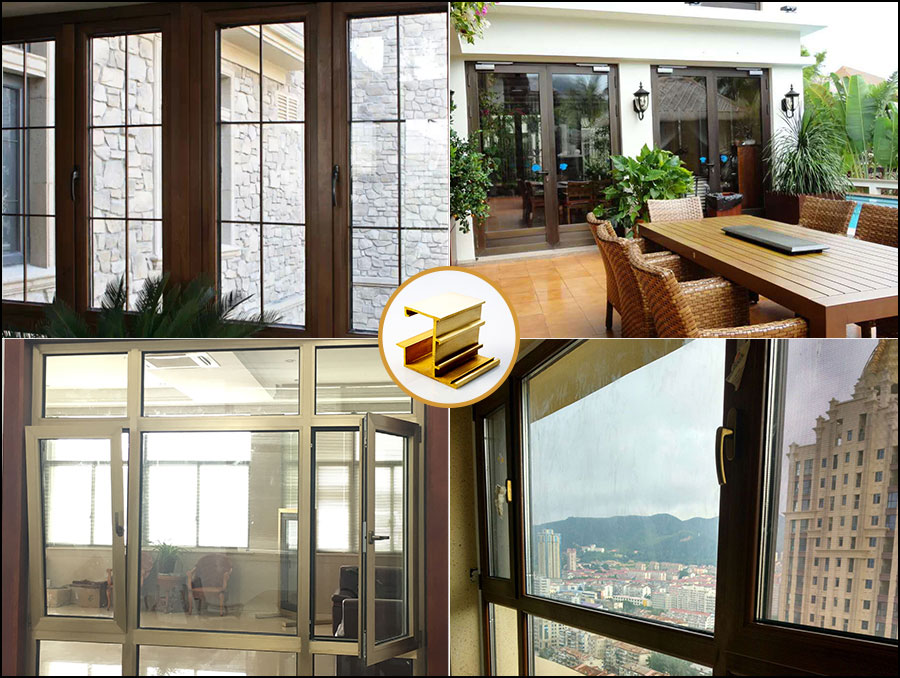 Wonder Copper will provide a variety of fast and practical packaging methods for customers to choose, and ensure that the profiles are delivered to customers safely and without damage
Ordinary Packaging (Woven Bag Packaging)
The packaging provided by the company free of charge is suitable for light weight and small size profiles. It is recommended for short-distance transportation (customers in Southeast Asia, Japan, and South Korea prefer this solution)


It is helpful to ensure the surface finish of the profile and prevent the profile from being bumped, deformed, scratched, and stolen. Suitable for export transportation. We will charge the cost appropriately.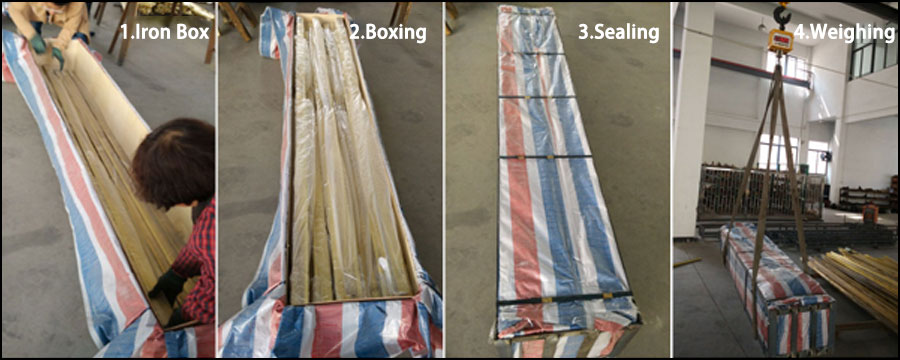 Main Business: beryllium copper supply, beryllium copper processing, brass profile, decorative copper profile supply, lock profile, copper door and window profile, decorative profile, bathroom copper, polished copper, profiled copper, hardware copper, etc., its establishment In 1995, we specialized in research and development, processing and sales of various copper materials. Our products are widely used in household, building materials, heavy industry and other industries. We have established cooperative relations with many copper door and window factories. Favored by the majority of manufacturers.
Wonder Copper integrates copper smelting, copper casting, mold forming, and subsequent finishing, and continuously introduces international advanced testing equipment such as spectrometers and hardness testers. Our production capacity has also been improved from the corner size of copper profiles to a maximum of 180 Products from millimeters to the smallest 5 millimeters can be maturely processed and manufactured, especially the company's extruded profiles, which have a certain share in the domestic industry. Our technology is strong, our quality is high, our price is consistent with the crowd, and customers can process the materials according to the processing drawings. Therefore, they are trusted and praised by customers.
China Wonder copper has passed ISO9001:2015 certification, trademark certification and more. With sincere service, customers from all over the world are welcome to visit the factory.