Super Long Beryllium Nickel Strips
Wonder Copper Make Standard Specification for Copper-Cobalt-Beryllium Alloy and Copper-Nickel-Beryllium Alloy Plate, Sheet, Strip, and Rolled Bar In China
Product Item:beryllium nickel strip
Brand:Wonder copper
Small MOQ for beryllium copper rod
Test:Beryllium copper bar rod
beryllium copper rod suppliers
Category:Beryllium copper strip
>>> Beryllium Copper Applications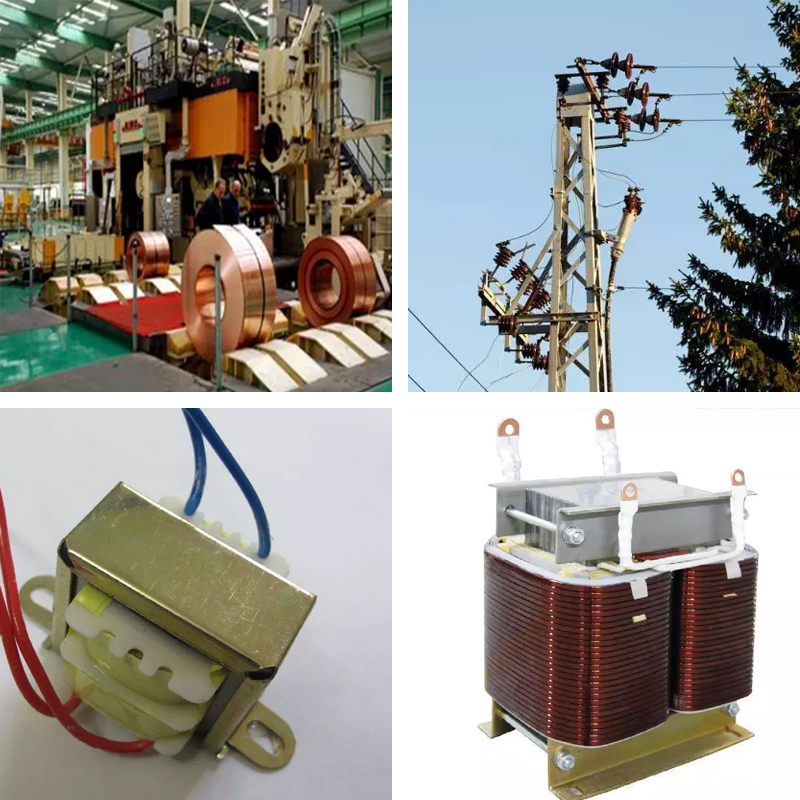 China Wonder Copper specializing in the production of machining beryllium copper sheet,beryllium copper rod, beryllium copper platoon, beryllium copper strip, beryllium copper pipe, beryllium copper clad aluminum busbar,profiles and so on.various products, Can be customized according to customer requirements. More than 35 years of metal production export experience. Products exported to Europe and the United States, the Middle East, Africa, Asia and other regions.
Our success is in serving our customers, through our service minded employees and having material readily available for prompt accurate deliveries. Our longevity and expertise is why we call ourselves "The Beryllium Copper Specialists".
It is our mission "to serve our customers courteously and enthusiastically through prompt and accurate delivery of quality products." Included in our 30,000 square foot warehouse,WONDER Copper Ltd. maintains a very diversified inventory of Beryllium Copper And Other Copper Alloy. We are fully equipped to handle all your needs. For emergency orders 24/7,Email [email protected]. We live by our motto: "Truth, Quality and Service."


Packing Details : wooden pallet or iron square tube pallet
Delivery Details : 3-30 days after order.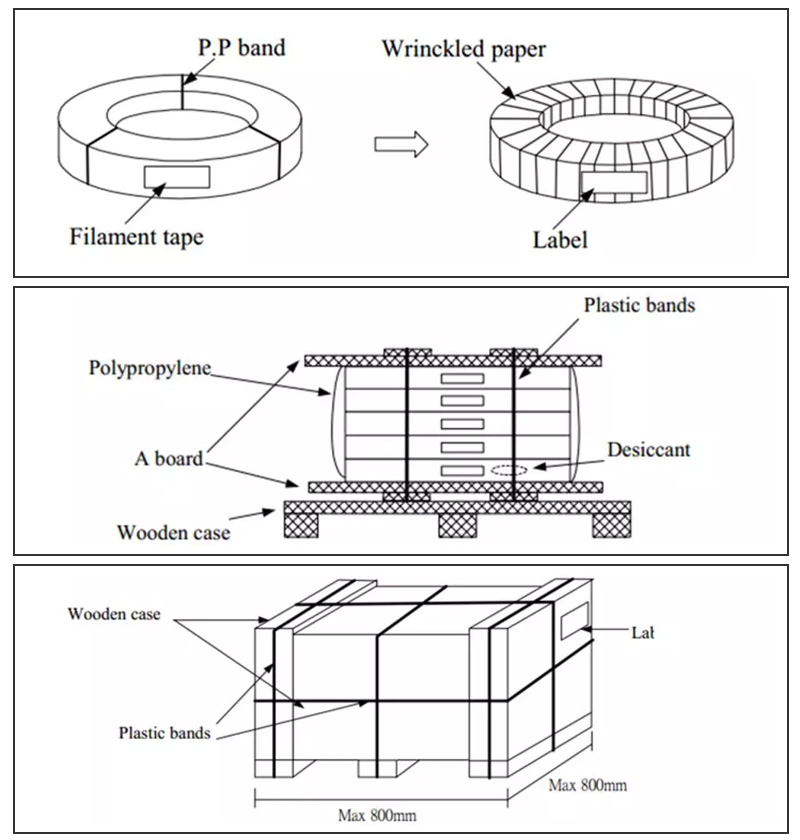 China Wonder copper has passed ISO9001:2015 certification, trademark certification and more. With sincere service, customers from all over the world are welcome to visit the factory.